Renault Bank: the online bank without commissions and with remuneration | Additional features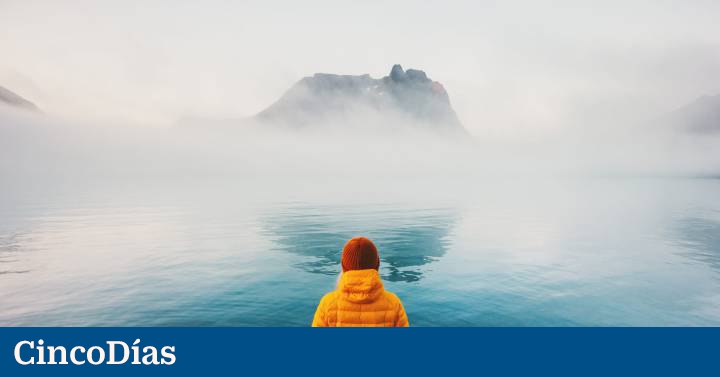 In an environment dominated by low interest rates, both traditional and online banking have begun to require the payment of commissions for their bank accounts if the client does not meet a series of requirements with the entity. But although it is increasingly difficult to find entities that do not require requirements for opening or maintaining the account, and even more complex that offer a certain remuneration for maintaining savings, there are still some exceptions.
Renault Bank, the savings bank of RCI Bank and Services Spain, financier of the French automobile group, offers the Account with you, remunerated at 0.65% APR, without direct debits, receipts or credit cards, and the Deposit You + with an APR of 1.00% at 24 months. With these two products, in just one month of life in Spain, it has managed to reach 47 million euros in deposits and demand accounts.
"At RCI Banque and Services we have been in Spain for 50 years dedicated to financing vehicles, in addition to offering insurance and other services. We want to thank the Spanish public for the great reception they have given Renault Bank. We continue to work to offer them the most competitive products on the market, "says RCI Bank and Services General Manager Iberia, Géraud Lecerf.
Before arriving in Spain, Renault Bank was already operating in countries such as France, Germany, Austria, the United Kingdom and Brazil, where, according to the company itself, it carries out its activity with "excellent" results, with more than 400,000 customers and up to 18,600 million euros in deposits.
The entity is a 100% digital bank that offers an agile and simple contracting process, where the client is autonomous to contract their products and monitor them through its website, renaultbank.es, or the App, Renault Bank. In addition, it has a large group behind it, which offers all the guarantees to its customers. RCI BANQUE, SA is a member of the French Deposit and Resolution Guarantee Fund and offers a maximum guaranteed amount of 100,000 euros per person.