Remembering the first president of Secot: José Joaquín de Ysasi-Ysasmendi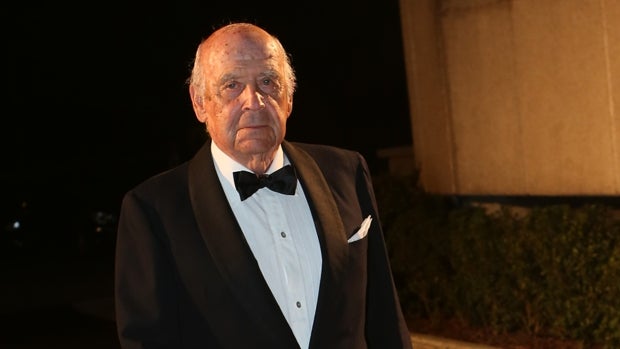 Honorary President of Secot
Updated:
save

Christmas 2020 has not completely gone away – this terrible year – when José Joaquín de Ysasi-Ysasmendi, Josechu for his family, left us. Bordering 94 years of generous and outstanding life, he was a wise and good man. A lover of the truth, he practiced the phrase of Saint John that he read every day when entering his school: "The truth will set you free."
His life, like his pen, was bright, brave and respectful to all. He lived many other terrible years facing the horrors of civil war with courage. Despite the sufferings of his family, he had the nobility to remember and forgive them; an example to follow very especially today.
He was number 1 in everything that was raised. State lawyer, businessman, judge and main actor in multiple associative experiences. He served in high positions in the Spanish State, was president of the Círculo de Empresarios, one of the founding partners of Secot and its first president. Much of the good that our Association has today is supported by the solid legal columns that he helped to design. Josechu cultivated family relationships from his predecessors to the smallest of his successors, especially Cristina, his wife. Great conversationalist of outstanding culture (he always found the "latinjo" that suited each conversation). He maintained the friendship of people of all social classes, from the highest to the most modest. He knew how to be simple and humble in all circumstances, leaving aside his high lineage of Gipuzkoan origin who moved to Jerez, as well as that of his family.
Josechu was the architect and guide of Secot who today wants to leave these memories and reflections in his honor.