Released with charges the detainee for running over Alejandro Valverde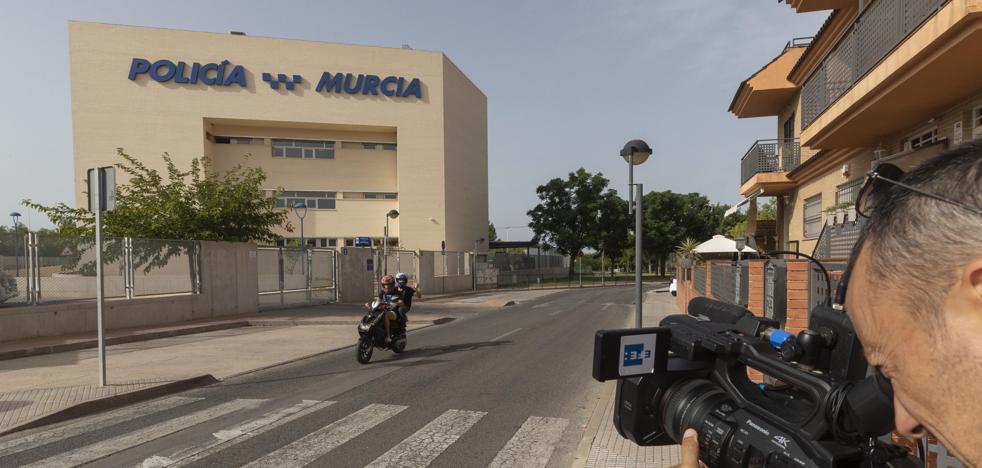 The magistrate explains in the car that there are indications of a possible crime against road safety, injuries and abandonment of the scene of the accident
The man arrested for running over Alejandro Valverde and his companions last Saturday in Alcantarilla, on the road that connects the municipality with Javalí Viejo (Murcia), was released on Monday with charges. The arrested man, 69 years old and a resident of the Murcian district of La Alberca, went to court on Monday morning to testify before the head of the Investigating Court number 3 of Murcia, on duty.
According to sources from the TSJ of the Region of Murcia, the defendant is obliged to appear when summoned by the court hearing the case and, in any case, on the 1st and 15th of each month. The magistrate explains in the order that, although there are indications of a possible crime against road safety, injuries and abandonment of the scene of the accident, it is not appreciated that the requirements that would justify provisional detention (risk of escape, concealment or destruction of evidence or prevent criminal repetition). The judge has also agreed to the intervention of the vehicle he was driving and the withdrawal of his driving license as a precautionary measure.
The individual, who was driving the vehicle that deliberately rammed the Movistar team runner and his companions, turned himself in early Saturday afternoon at the Murcia Local Police station in La Alberca. Since then, he remained in the dungeons of the National Police in Murcia.
Fortunately, the outrage was a scare. Alejandro Valverde, who was transferred to the Virgen de la Arrixaca hospital, did not suffer serious injuries. During the afternoon, after undergoing various tests, he was discharged and has since recovered at his home.