Release date for the third season of '#Luimelia' revealed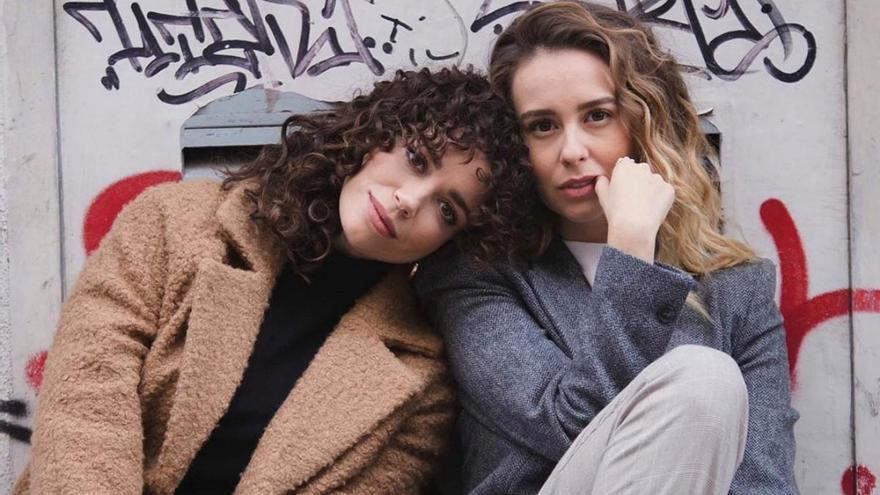 One of the most beloved couples on television returns. Atresmedia has announced the premiere date of the third season of '#Luimelia'. Fiction starring Paula Usero and Carol rovira It will arrive on the Atresplayer Premium payment platform on Sunday, January 17. Amelia and Luisita They continue to strengthen their relationship, although this time they will show a new and curious hobby.
In this season, the two young women will try to find out what kind of bond their opposite neighbors have. From balcony to balcony, Amelia and Luisita they long to know if those two mature women are just friends or is there something else. In the process of discovering the truth, both will also learn about their relationship and, above all, about their destiny as a couple.
Between inquiries and home espionage, Luisita and Amelia will continue to get entangled in situations that will take their relationship to unexpected places. Everything, as always, told with the usual originality of '#Luimelia', where each chapter can lead to a different audiovisual format, in which the fourth wall is already a wide corridor that communicates the characters with the spectators.
The third season arrives four months after the end of the broadcast of the second batch of episodes, last September, obtaining excellent reviews from the press. In addition, between both installments, Atresmedia premiered '# Luimelia77', a new montage of its passage through the iconic serial 'Amar es para siempre', which is broadcast daily on Antena 3.