Release date and first images of season six of 'Outlander'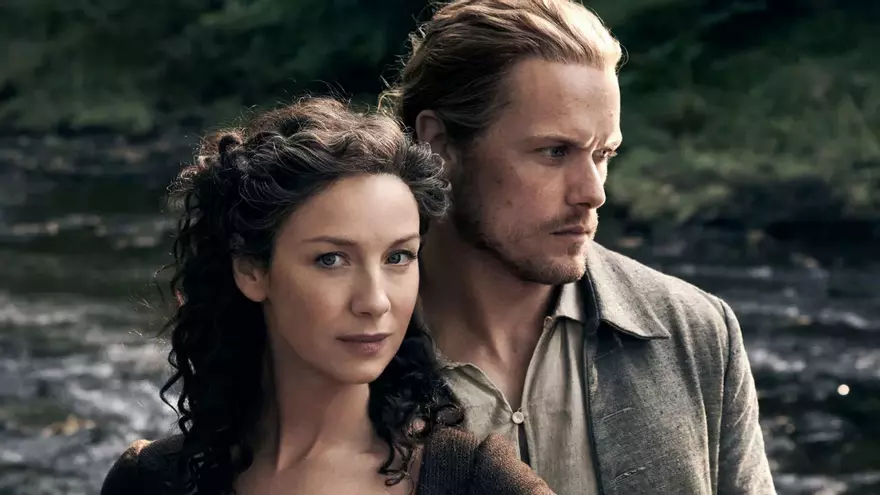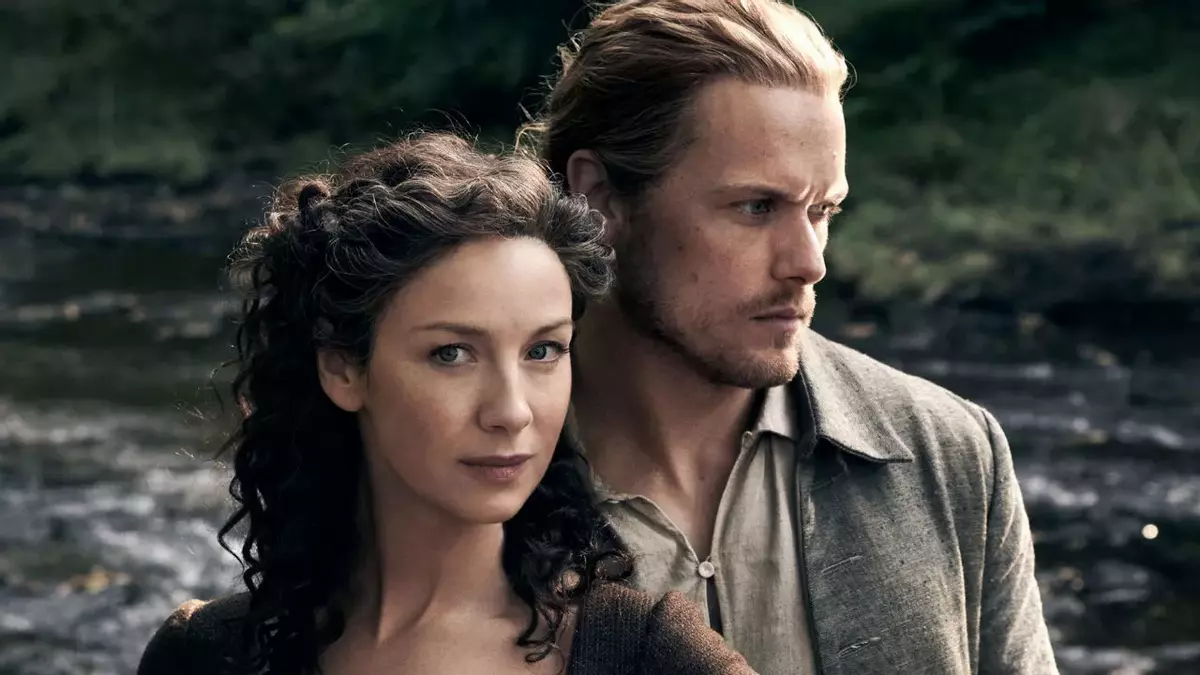 The sixth season of 'Outlander' already has a release date. Starz has announced that the filming of the new episodes has already finished and what can be seen in early 2022. And, as a starter for fans, the platform has launched the first images of the chapters.
The images have been shared taking advantage of the World Outlander Day, an ideal anniversary to celebrate the novelties of historical fiction based on the novels of Diana Gabaldon and starring Sam Heughan and Caitriona Balfe.
The production of the sixth season has been strongly marked by the coronavirus. This has caused an important restructuring of the agenda, since the batch will see its number of episodes reduced, it will have a total of 8 compared to the 12 planned. According to 'Deadline', the company plans that its premiere episode will have a total duration of 90 minutes.
The covid it has also affected the production of the seventh season, which will see its number of episodes altered as well, although in the opposite direction. The seventh round will go from the 12 initially planned to a total of 16. In this way, the remaining four of the sixth season go to the seventh.