Regional and grassroots football returns with public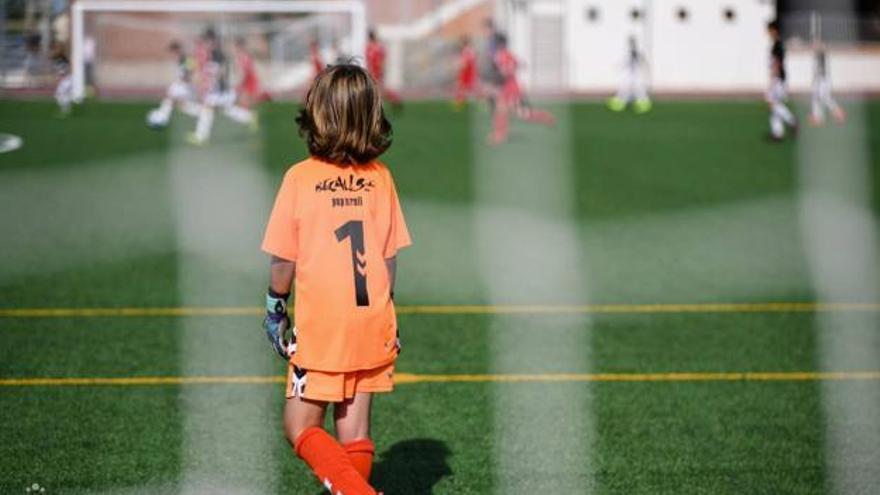 The Las Palmas Football Federation has announced that it has a green light from Health to resume regional competitions and grassroots football with the public. The Canary Islands Health Service has authorized the presence of the public in the soccer competitions scheduled in the province of Las Palmas for the month of October. This permit, which will be renewed monthly by the health authorities, will be conditional on the epidemiological situation in which each island is found (epidemiological traffic light).
As reported by the FIFLP through circular 17 of this season, the management of the Canary Islands Health Service "will send similar communications (authorization) regarding the months in which there is federated competition, so that when they are received they will be made known to all our affiliates, so that, among other things, they can inform of said authorization granted in the agreed terms, to the owners and / or administrators of the respective football stadiums or sports halls where they train and / or celebrate the football matches of the federated competition " .
Due to the changing epidemiological situation, the effective celebration of the event WITH THE PUBLIC or WITHOUT THE PUBLIC will be conditioned, in any case and regardless of whether it is authorized, to the epidemiological situation on the island on the scheduled date of the event, being "responsibility of the organizer consult the epidemiological situation "on the website "Portal Covid" of the Government of the Canary Islands.
In the case of public attendance, As the island is in a low transmission situation, the organizers must adopt all the necessary measures to guarantee compliance with current regulations and, in any case, that groups of 10 or more people do not congregate at all points of the route. They must also adequately disseminate the conditions that affect the celebration of the sporting event.
The Canary Islands Health Service (SCS) recalls in the document sent to the Inter-island Soccer Federation of Las Palmas that "the person or entity that owns the COVID-19 will be responsible for ensuring compliance with the general prevention and protection measures against COVID-19. activity, being able to be sanctioned so much these responsible persons as individually the person that breaches ".