REE earned 8.4% less for the cut in compensation and the integration of Hispasat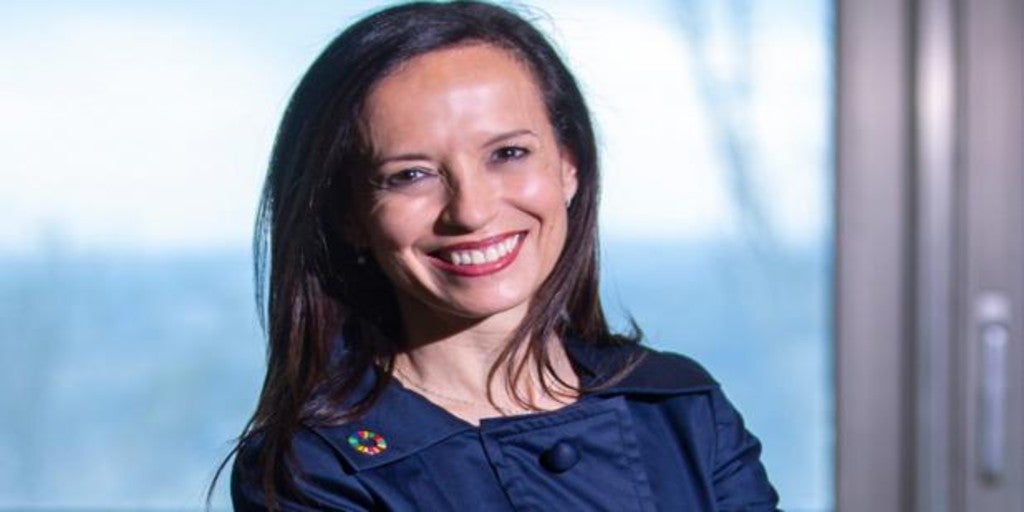 Madrid
Updated:
save

Red Eléctrica achieved a net profit of 331.7 million between January and June, 8.4% less than a year earlier, weighed down by the cuts in remuneration approved by the National Commission of Markets and Competition (CNMC) and the costs associated with the incorporation of Hispasat.
Regarding the impact of Covid-19 on their accounts, the group explains that although its activity has been marked by the pandemic, the measures implemented have allowed the effects to be minimized, although some items, such as those related to the construction of new infrastructures in Spain and Latin America have suffered temporary delays due to the paralysis of the economy.
In the accounts sent to the stock exchange supervisor, he points out that the complexity of the situation makes it impossible to know exactly its consequences on the group's activities and the value of its assets. However, it will continue evaluating the situation and will monitor the incidents that may be registered in the infrastructures and the impact that external factors may have on its financial statements.
At the economic level, the turnover decreased by 1.5% in the first half, to 977.9 million, due to the application of the new remuneration parameters for the electricity transmission activity (-7.3%) and despite the incorporation, for the first time, of Hispasat in the group's consolidation perimeter (contributed revenues of 79.2 million).
Provisioning costs and other operating expenses fell by 2.3%, despite incorporating 13.4 million euros from Hispasat and a provision for the incident that occurred on the island of Tenerife in September 2019; while those of personnel rose 13.6% with the incorporation of the satellite company staff.
According to the same source, the increase of more than 10% in amortizations due to the incorporation of Hispasat and the greater financial burden associated with the increase in debt, reduced net profit by 8.4%.
In the first half of the year, electricity demand fell an average of 8%, although during the state of alarm (March 15 to June 21), the decline reached 13.3%.
Between January and June, Red Eléctrica invested 567.3 million euros (compared to 166 last year), of which 130.5 million went to the development of the Spanish transport network and 374.3 million to the purchase of 50 % of Brazilian Argo.
As of June 30, the group's net financial debt was 6,266.2 million euros, compared to the 6,038.1 that it presented at the end of 2019, reports Efe.