REE criticizes the CNMC because "the cuts are no guarantee of greater efficiency"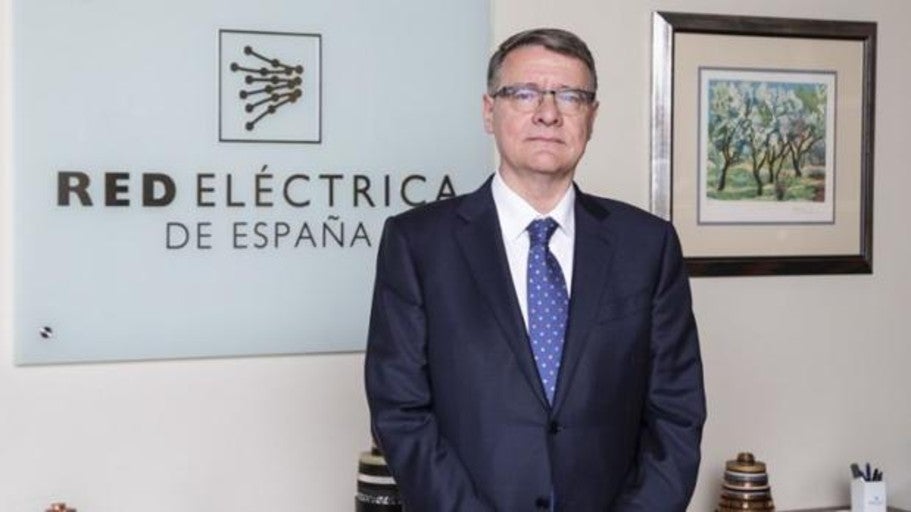 MadridUpdated:
The circular proposal issued by the National Commission of Markets and Competition (CNMC) last Friday, which establishes the methodology for calculating the remuneration of the electric power transport activity, introduces a series of relevant modifications on the current regulations "that does not favor compliance with the strategic priorities established by the Government in energy matters ", according to a report by REE, one of the companies affected by the cuts in compensation for the sector.
This circular «introduces a high level of uncertainty on the remuneration of investments and incorporates a high degree of discretion on critical actions for the deployment of energy policy and is discriminatory with transport activity ", underlines the company chaired by Jordi Sevilla.
Furthermore, "it could hinder the energy transition and compliance with the Integrated National Energy and Climate Plan, since does not set a clear, stable or predictable regulatory environment. Finally, it does not recognize as an incentive factor the incorporation of new technologies and innovation in the maintenance activity ".
Jordi Sevilla has stated that "cutting investment and maintenance expenses in the provision of an essential public service is not the right path. Experience has shown us, here and in other countries, that the strategy of indiscriminate cuts in spending only leads, with certainty, to the deterioration in the quality of service provision, without having been able to demonstrate its supposed advantages. And this applies to any essential public service, regardless of whether it is financed with public resources from the Budgets or with private funds that must be obtained in the financial and capital markets, for which one must be respectful of the rules of the game that determine these markets ».
He adds that the cuts "are not the guarantee of greater efficiency, nor of a lower cost in the service. The bill will be lowered, precisely, with the massive introduction of renewable energy planned in the National Integrated Energy and Climate Plan, whose objectives are put at risk if investment ceilings are cut and the maintenance standards of transport networks are reduced, which, until now, have been an international reference of quality and safety of supply".
Accuses the CNMC of «arrogate the power to decide a posteriori and unilaterally which investments are rewarded and to what precio. In these conditions of legal uncertainty, it will be difficult to convince private investors to build the necessary networks for the energy transition ".
Finally, the former socialist minister says that "we are committed to the energy transition and the energy policy guidelines of the Ministry and we trust that the allegations of the affected companies, together with the mandatory intervention of the Government of Spain in defense of these guidelines, will correct the proposal not to jeopardize the volume of private investments in networks necessary for the energy transition or the maintenance of existing ones with the exacting current standards. "
(tagsToTranslate) criticizes (t) cuts (t) cnmc



Source link