REE already activated a contingency plan against Covid-19 in early February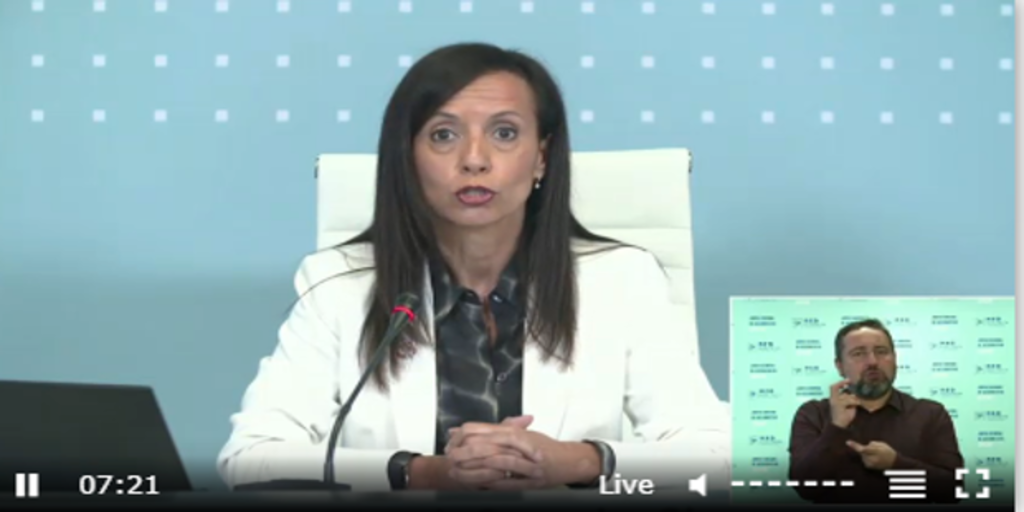 Maadrid
Updated:
save

REE (Red Eléctrica) already activated in early February a contingency plan for the possible consequences that Covid-19 could have and to ensure the electricity supply in our country, as its president, Beatriz Corredor, stated today at the shareholders' meeting that was held electronically at its headquarters in Alcobendas (Madrid).
This It is the first shareholders' meeting chaired by former socialist minister Beatriz Corredor, since she was appointed non-executive president on February 25 to replace the also former socialist minister, Jordi Sevilla, who resigned due to her disagreements with the Vice President of the Government and Minister for the Ecological Transition, Teresa Ribera, who, appeared at the same time in the Congress of Deputies.
Corridor highlighted that the Covid-19 has caused a "unexplorable" situation for the company – 20% owned by the State – but that the supply and the national electricity system have always been insured.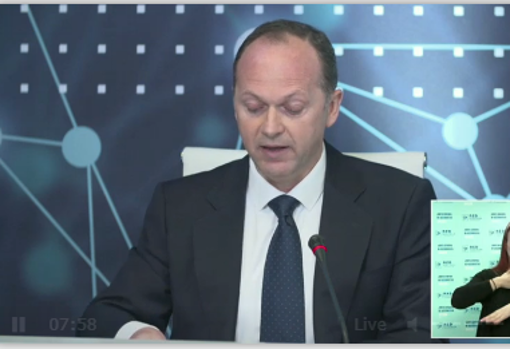 It has also been the first time that the CEO, Roberto García, has approached shareholders, since he was appointed almost a year ago to replace Juan Lasala.
García stressed that the company's electrical network grew last year to 44,372 kilometers, as well as the increase in electrical interconnections with our neighboring countries is essential. However, they currently represent so only 2.8% of installed power, far from 10% set by the European Commission many years ago as a target for 2020.
Regarding the new methodology approved by the CNMC that establishes a slight cut in the remuneration of transport assets and a significant rise in remuneration as a system operator, he said that "provides regulatory stability" to the company.
On the other hand, the board has approved the ratification of the appointments, both for Beatriz Corredor and Roberto García, as well as the reelection of the coordinating director Carmen Gómez.
It has also been Board remuneration approved for 2020, which will be the same as last year's.
During his speech, Beatriz Corredor briefly mentioned her predecessor, Jordi Sevilla, and had a memory for former President José Folgado and former Minister Santiago Lanzuela, who recently died of the coronavirus.
He also highlighted the visit that the Kings made on the 7th of this month to the REE headquarters and its control center.
As a curiosity, it can be added that both Beatriz Corredor, as well as her CEO, Roberto García, and the secretary of the council, Rafael García de Diego, did not wear masks or gloves.