Red Eléctrica registers a net profit of 358.2 million in the first semester, an 8% increase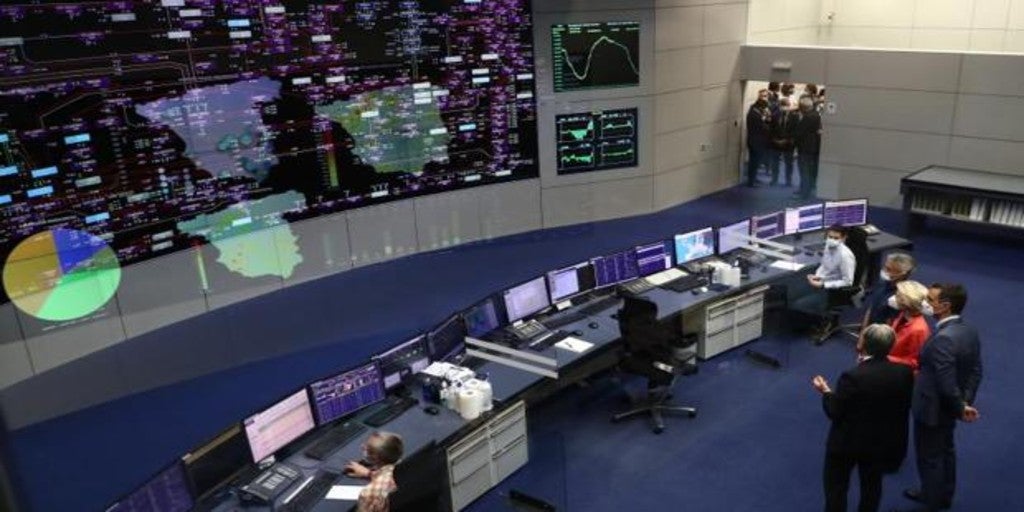 Madrid
Updated:
Keep

Red Eléctrica de España (REE) has registered a net profit of 358.2 million euros in the first half of 2021, which represents an improvement of 8% compared to the 331.7 million obtained in the same period last year.
As reported by REE to the National Securities Market Commission (CNMV), the turnover and the results of the investee companies have reached 991.4 million euros in this first semester, 0.6% above that of the same period of the previous year.
Income from management and operation of national electricity infrastructures has amounted to 809 million euros compared to 817 million in the same period from the previous year. The drop of 8.4 million euros is mainly due to lower income in System Operation as the regularization of income from previous years was registered in 2020.
The electricity transmission activity in Spain has had a negative impact due to the application of the remuneration parameters for the year 2021, contained in the circulars published by the National Markets and Competition Commission (CNMC) at the end of 2019, which establishes that the financial remuneration rate goes from 6% in 2020 to 5.58% until 2025.
Nevertheless, income from this activity has remained constant in this period because in 2020 they were negatively impacted by adjusting the new remuneration parameters of income accrued in previous years. For its part, the gross operating result (Ebitda) was 771.3 million euros, 0.7% higher than that obtained in the first half of 2020.
The financial result it amounted to –49.6 million euros, 19.9 million euros better than the -69.5 million euros in 2020. The lower average cost of debt, reducing from 1.93% in 2020 to 1.53% in 2021, largely explains this improvement. The average gross financial debt has reached 6,705 million euros, 5.6% lower than the 6,919 million euros in the first half of the previous year.
Investments carried out by the group during the semester amounted to 252.8 million euros, experiencing a decrease of 55.4%. The previous year the investment figure amounted to 567.3 million euros and incorporated 374.3 million euros for the acquisition of 50% of the capital of the Brazilian Argo, which were disbursed in March 2020.