Red Eléctrica maintains that the CNMC proposal goes against the energy transition objectives | Economy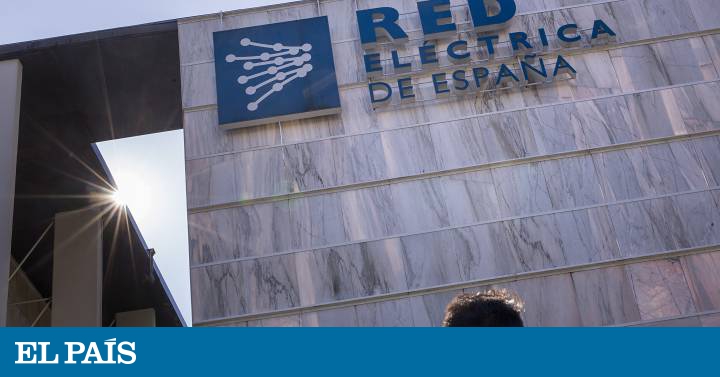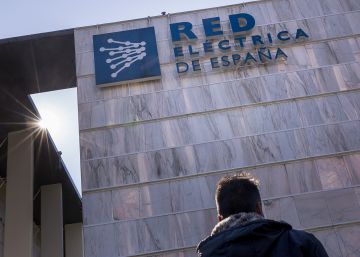 The CEO of Red Eléctrica (REE), Roberto García Merino, has warned today that some of the proposals of the National Commission of Markets and Competition (CNMC) included in the circulars on compensation of transport and distribution of the electricity grid prevent the energy transition objectives set by the Government from being met. This was stated in a conference with analysts after the presentation of the results of the group in the first half, in which it obtained a net profit of 362.2 million euros, representing an increase of 1.5% compared to the same period of the previous year.
In the opinion of García Merino, abounding in the statements made by the president, Jordi Sevilla, the regulator should "reconsider and adapt" some of his proposals so that they do not disrupt the energy transition goals set by the Executive. Among the aspects that can be improved by the CNMC, García Merino has asked for greater "clarity" in the incentives for the replacement of assets, a process that in his opinion should be incorporated into the network planning.
The CEO of REE has pointed out, however, that although the company follows the ongoing process of these circulars, currently in the allegations phase until August 9, it considers "all the appropriate alternatives to defend its interests and those of its shareholders ". Asked if it contemplates changes in its dividend policy if the CNMC carries out its proposal without variations, García Merino has made it clear that the company maintains the shareholder compensation commitment set out in the 2018-2022 strategic plan.
The company has guaranteed a dividend of at least one euro for the years 2020, 2021 and 2022, which gives a total amount of almost 2,200 million for the entire period.
The financial director, Teresa Quirós Alvarez, said that the company will invest a total of 3,221 million to make the energy transition possible until 2022, a figure that represents 53% of the entire investment of the 2028-2022 strategic plan.
The company expects to consolidate Hispasat in its accounts in the last quarter, once it receives in the coming weeks or at most months, the approval of the Brazilian regulator, which is currently analyzing the company's file. Regarding the contribution of the international business to sales and gross operating profit (Ebitda) of the company, which is currently around 2-3%, Red Eléctrica expects that at the end of the strategic plan it will be around 5%.
. (tagsToTranslate) power grid (t) sustain (t) proposal (t) cnmc (t) go (t) target (t) transition (t) energy (t) energy (t) company (t) raise (t) profit (t) pirmer (t) semester (t) 1 (t) 5% (t) 362 million euros



Source link