Red Beard will record their sixth album at Fame Recording Studios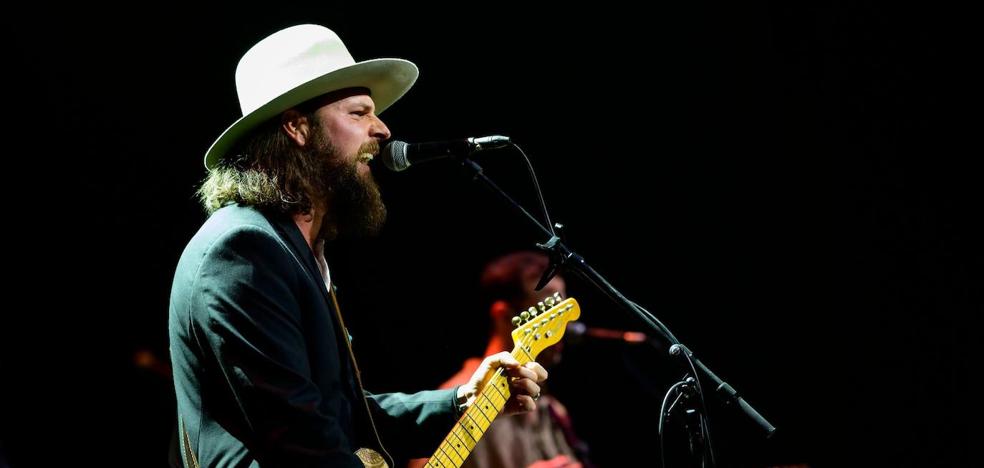 the grancanarian band
Red Beard, led by Jaime Jiménezwill record his sixth album in the mythical
Fame Recording Studios, in Muscle Shoals, Alabama (United States)through which artists of the stature of Aretha Franklin, Little Richard, Wilson Pickett, Etta James, Otis Redding, Rolling Stones, Allman Brothers Band or Lynyrd Skynrd have passed throughout its history, among an extensive list of stars from different generations and styles.
Red Beard's musical bet related to the
southern rock has aroused the interest of those responsible for the legendary Fame Studios, who have agreed that the Canarian formation thus become the first Spanish artist to work in this legendary factory of successes that has contributed to changing musical culture since
Rick Hall launched it in 1960.
«It is something unprecedented, since Read Beard is the
first spanish band that he is going to record the Muscle Shoals; it is possible that Spanish groups have wanted to go there to record, another thing is that they have been allowed. Many Spanish artists have recorded in the United States, but Muscle Shoals is
like the beginning of everything», explains Jaime Jiménez, voice and guitars of Red Beard.
«Personally, I do not have enough words to define what I feel. And professionally you realize that
you are on another levelsomething that as a musician I have to experience", emphasizes Jaime Jiménez.
The leader of Read Beard assures the challenge that lies ahead together with the four musicians who accompany him to Alabama - Saul Rodriguez Carrillo (guitar), David Correa Alvarado (bass), Bernabe Ortega Rodriguez (Piano, Hammond) and Jeremías Agustin Lobos ( battery) -, from this
Thursday and until May 14in a bet of Salan Producciones.