Recycle or reinvent yourself at 50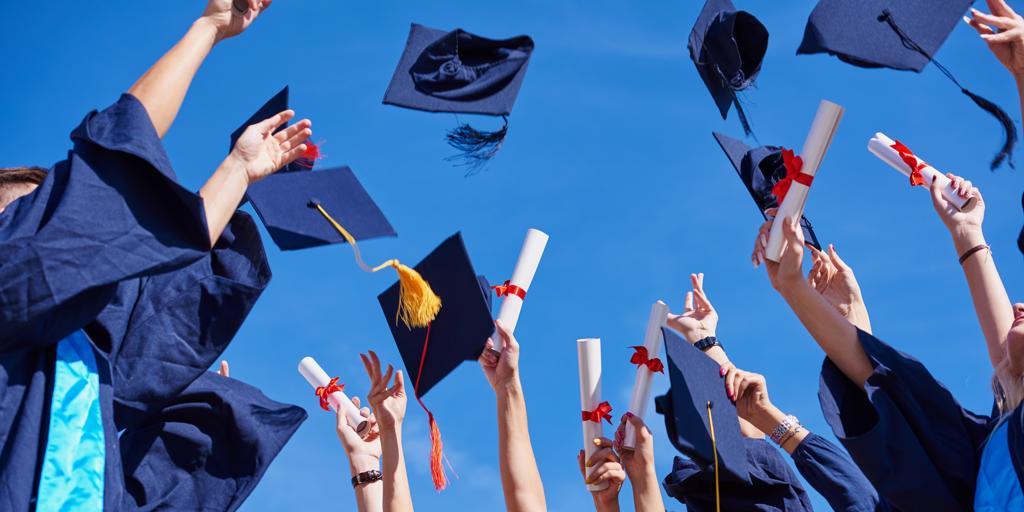 Updated:
save

In your fifties, it is common to rethink many things in life, including the work aspect. It is often seen as a complicated age, for finding ourselves in a moment of transition, and running the risk of being left behind in fields such as technology. Hence "training for seniors is essential, since they must know the requirements of a labor market that is constantly changing and know how to adapt to them, "he says Alvaro Ceballos, you are the manager of Randstad Professionals. "To achieve this, training takes on a leading role, because it expands the skills and competencies they need to stay up-to-date and be competitive," he adds.
Keep in mind that Finding work is always one more difficult task for those over fifty. "The technological revolution that is making its way surrounded by a large amount of resources, methodologies and / or skills is causing that senior talent is becoming a strategic asset at risk of loss," says the spokesperson for Randstad Professionals.
Upgrade
It is increasingly common for the most veteran talent to decide update your knowledge and skills through the completion of postgraduate / master training. "Many of the university master's degrees do have a professional renewal and retraining nature that, perfectly, can be suitable for anyone who has concerns and still maintains their work activity, regardless of their age," he says Beatriz Catalina-Garcia, Academic Director of Promotion and Dissemination of Postgraduate Degrees of the URJC.
With an already developed professional career, study a master's degree at 50 It involves «experience, being able to keep up to date with the latest developments in the professional field that are immersed and, in addition, it provides all the tools to be able to face an increasingly competitive market, not only in the professional field, but also in the academic and research field, "he adds.
Another aspect that experts consider very positive is that of intergenerational exchange that occurs, "extremely motivating for both adults and youth."
For Beatriz Catalina-García, thanks to this mixture «the greatest they gain in their self-esteem seeing that, despite their age, they can continue to study at a higher level and on equal terms with younger minds. While "the younger ones learn from the experience of their elders in an environment of companionship that, in other environments, they may not find it," he defends.
Employability
The representative of Randstad Professionals also recalls that after the crisis caused by the coronavirus, «Companies are going to need highly qualified and specialized professionals. In this sense, training will undoubtedly improve the employability of this group, as it will allow them to specialize with learning adapted to the job needs that certain profiles demand.
In this context of uncertainty, insecurity and job instability As the pandemic leaves us, "senior professionals are going to play a fundamental role in deploying their managerial skills and guiding the youngest within organizations." It is a profile that provides great experience and knowledge of the company, its products, procedures, processes, etc. "A very valuable know-how for the organization", he points out.
And it should not be forgotten that older professionals have, among many other virtues, "a strong work ethic attached to a great culture of effort that determine in a decisive way their discipline and character when facing a new challenge.
From the Rey Juan Carlos University they consider that in addition to helping to find work, the master greatly encourages them to recycle. «In a situation like the current one in which, unfortunately, the job supply is much lower than the demand, whoever is more academically prepared will exponentially increase their chances of getting a job.
It should also be remembered that most university master's degrees incorporate, within their training itinerary, a compulsory subject of External Internships whose main objective is to put them in direct contact with the economic and business sector of the country.
Different profiles
Bibiana Camba, Director of International Development at EADA Business School, differentiates two types of profiles among master's students from the age of 50. "Those profiles who are in a technical position and need to continue updating knowledge and those who have been affected by digitization." In the case of middle managers, they are recycled to "face management from the point of view of innovation and sustainability."