Record jet on the sixth day of the World Swimming Championship | sports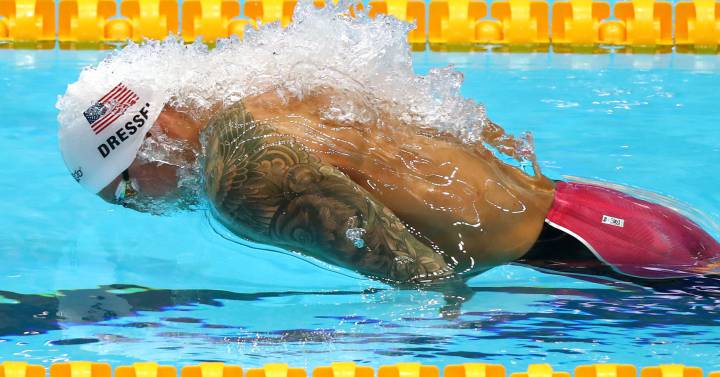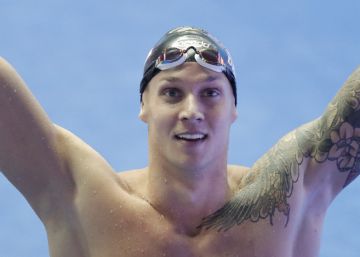 The sixth day of the World Swimming Championship produced three world records. The American Caeleb Dressel swam the semifinal of 100 butterfly in 49.50s and dismantled one of the toughest record brands, the 49.82s of Michael Phelps at the 2009 World Cup in Rome.
Dressel gave the note after his compatriot, Regan Smith, only 19, beat the record of 200 butterfly in his semifinal with a mark of 2m 3.35s. Almost a second faster than the best precedent time: the 2m 4.06 of Missy Franklin at the 2012 Games. After the individual test session, in the final of 200 fathom the Russian Anton Chupkov put the limit of the humanly possible in 2m 6.12s.
Chupkov won the British Matthew Wilson with a resounding comeback. He jumped from eighth to first in the second 100. He went through the partial of 150 and was able to get the gold after surpassing Wilson in the final meters with a reserve of energy that allowed him to put a good ax to the record that had achieved the Wilson himself on Thursday: 2m 6.67s.
The day concluded with the 4×200 men's relay final. Australia prevailed in 7 minutes 0.85s, Oceania record, with a quartet composed of Clyde Lewis, Kyle Chalmers, Alexander Graham and Mack Horton. Russia was silver with 7m 1.81s and the United States bronze with 7m 1.98s.
You can follow EL PAÍS Sports in Facebook, Twitter or subscribe here to the Newsletter.