Reckoning or sexual revenge, hypothesis of the corpse found without head or genitals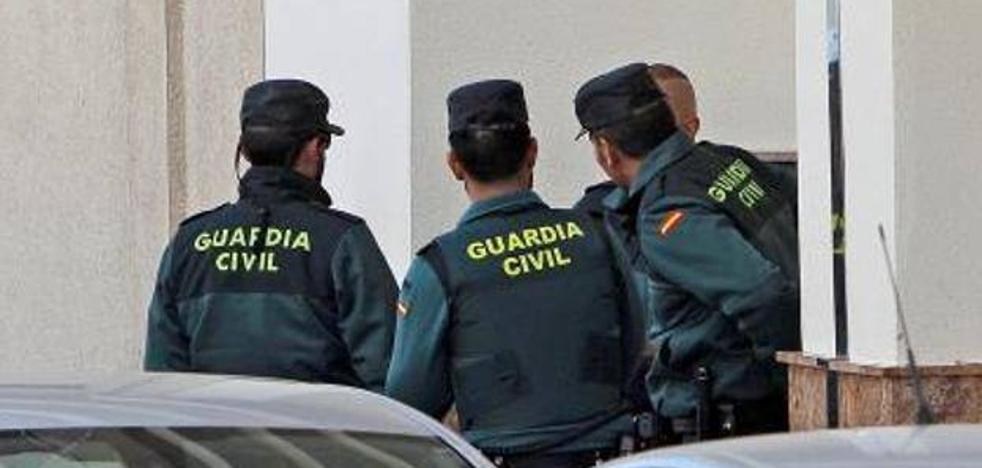 The body, which would correspond to that of a middle-aged man, was found in the undergrowth about 500 meters from the Malaga highway, in a transit area
The Civil Guard keeps "all hypotheses" open in the investigation into the death of a man whose body was found this weekend with serious mutilations in the town of Villanueva del Trabuco.
Although it sounds like a set phrase, the reality is that the agents of the Homicide Group of the Judicial Police Unit of the Armed Institute do not rule out any line of investigation for now due to the macabre state in which the body was found.
The body was found without a head, without hands and also without genitalia, which, according to the sources consulted, may point both to a settling of accounts and to a crime with a personal component related -following this thesis- to a sexual matter.
The fact that he was beheaded and that his hands were cut off could respond to an attempt to make it difficult to identify the deceased by fingerprints (necrosseña) or dental pieces.
On the other hand, the mutilation of the genitals could be due to two reasons that would lead the investigation in different directions: from torture or sexual revenge to an attempt to remove a tattoo that could also lead to identification.
Sources close to the case indicated that, according to the physical characteristics of the corpse, it would be a middle-aged man, although the autopsy -carried out yesterday at the Institute of Legal Medicine (IML)- will be the one that most accurately approximates.
The forensic examination will also allow us to get closer to the date of death, although the first investigations suggest that the man would have been dead "days" -if not hours- and that he would have died in another place, since where the body was located there were hardly any remains of blood.
According to the mayor of the town, José María García Campos, the body was found on Sunday afternoon near the A-92, which divides Archidona and Villanueva del Trabuco. It was in the undergrowth, about 500 meters from the junction between the A-7202 and the highway.
García Campos assured that they have not missed a resident of the town, while specifying that the body has been found "in a transit area", which opens the possibility that it was abandoned there without any relationship with the municipality. .