Rebound in the Canary Islands with 371 new cases of Covid and four deaths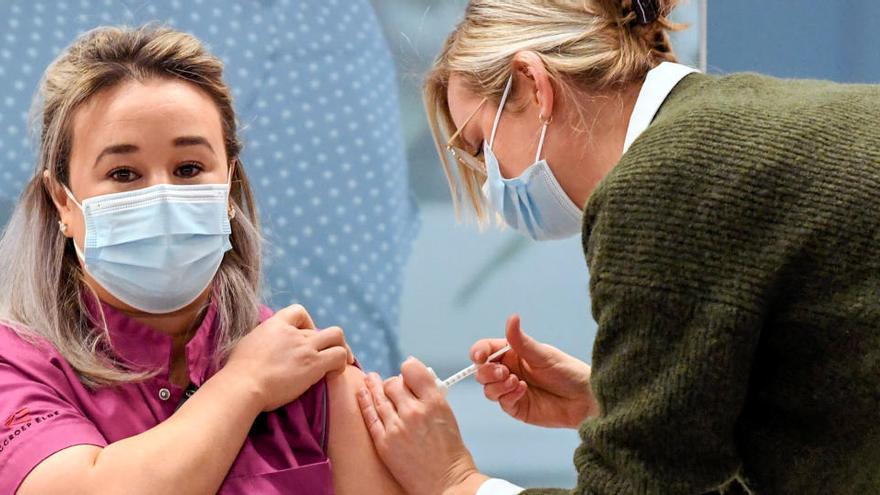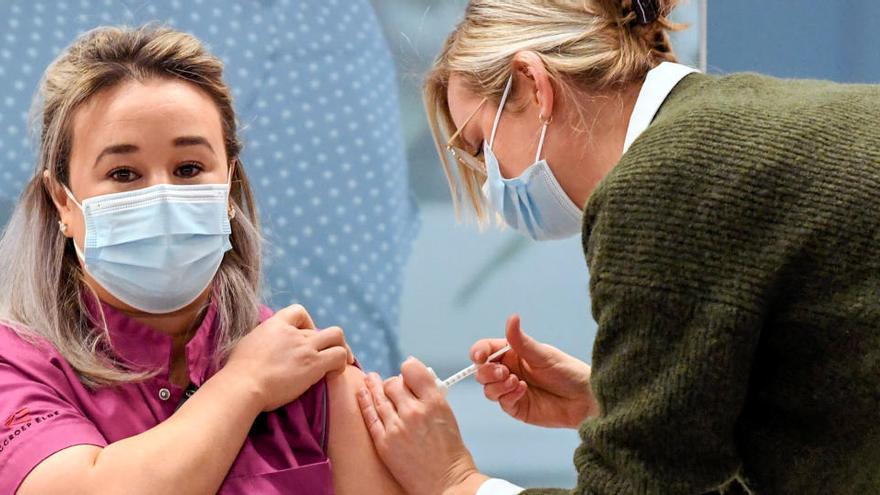 Rebound in the Canary Islands with 371 new cases of Covid and four deceased registered this Wednesday. Since the beginning of the pandemic, there are 30,221 cases in the Achipelago (thus exceeding the 30,000 barrier) and 454 deaths.
Those 371 infections represent the third highest figure in a day in the Islands since the pandemic began.
The rate of infections has accelerated: it took 224 days to overcome the first 10,000 infections in the Canary Islands, from January 31 to September 11; 71 days to add another 10,000 and reach the 20,000, which were exceeded on November 21; and 53 more days to get over the 30,000 this January 13.
The highest numbers of daily infections registered for the moment in the islands occurred on September 3 and 4, with 377 and 379, respectively.
Incidence and active cases
The cumulative incidence of cases in the last fourteen days For every 100,000 inhabitants, it stands at 154.9, with Lanzarote as the most affected island with 365.8, followed by El Hierro with 264.4, and Fuerteventura with 161.7.
Below the average are Gran Canaria with 144.7, Tenerife with 138.7, La Gomera with 79.1 and La Palma with 47.2.
Gran Canaria has 1,920 active cases
Refering to incidence in seven days, rises to 85 cases per 100,000 inhabitants, although in Lanzarote there are 279.7, in Fuerteventura 111.2 and El Hierro 100.3.
Below the average are Gran Canaria with 81.6, Tenerife with 59.2, La Gomera with 37.2 and La Palma with 20.6.
The active cases They are located at 7,699 in the Canary Islands, of them 5,012 in Tenerife, 1,920 in Gran Canaria, 518 in Lanzarote, 181 in Fuerteventura, 27 in La Palma, 22 in El Hierro and 19 in La Gomera.
Sprouts
Canarias registers this week 170 new outbreaks with 1,065 cases, of which 37 have required hospital admission.
Of the 170 new outbreaks registered, 73 have occurred in Tenerife, 71 in Gran Canaria, 18 in Lanzarote, five in Fuerteventura, one in El Hierro and two in La Graciosa, one of them already reported.
By area in which they have occurred, it should be noted that 91 are family shoots, 50 social, 21 work, two educational, four health and two social health.
The largest outbreak in recent days had 24 affected in Lanzarote
In general, the outbreaks have less than 10 associated cases except one of work origin, with social and family ramification, with 24 people affected in Lanzarote; two other outbreaks of social origin with family branches, one in Fuerteventura with 22 affected people and another in Gran Canaria with 18 cases; and two other outbreaks in Tenerife, both with 18 associated cases, one of family origin and another with a family branch, the latter in the 112 room.
The majority of family outbreaks this week have occurred among non-cohabitants with several addresses associated with each outbreak.
Regarding the health outbreaks, two are reported at the Doctor Negrín University Hospital, one with three affected patients and another with 4 affected, 3 of them patients. The other two health outbreaks are located at the Canarias University Hospital, with 6 affected people, 4 of them workers, and at the Nuestra Señora de Candelaria Hospital, with 3 affected people, two workers and a family member.
With respect to socio-sanitary outbreaks, the one already reported is notified in the Echedo Social Health Center, in El Hierro, and another in the Mirador de Ifara center, in Tenerife, with 4 affected people, three of them in hospital admission.