Rebound in new Covid infections in the Canary Islands: 153 in the last hours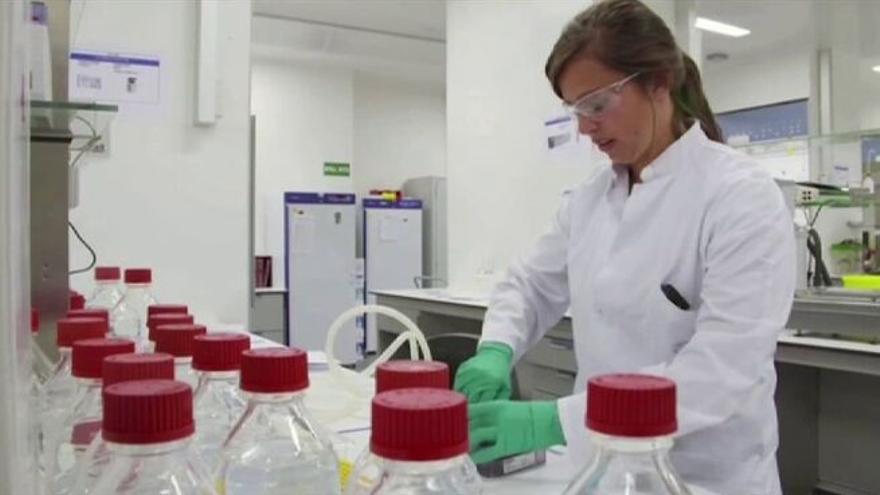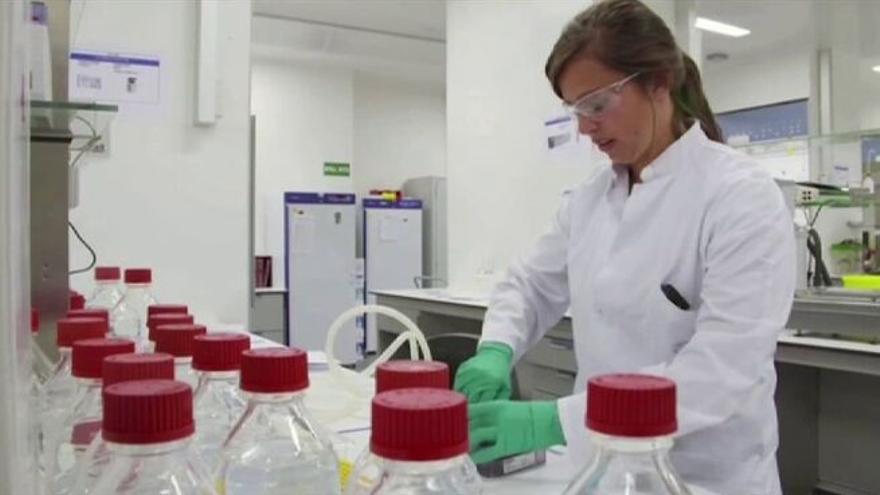 Canarias has registered this Wednesday a new upswing in positives by Covid-19, adding 153 new cases in the last 24 hours, bringing the total to 19,603 since the pandemic began, which has also caused active cases in the Archipelago have risen again slightly to 4,166, eight more than those reported on Tuesday by the Ministry of Health regional.
Regarding the deaths, The Canary Islands have had to regret a new death -There are already 314 in total-, which has occurred on the island of Tenerife, which already adds 171 deaths since the pandemic began.
With a total of 152 deaths, the second wave in the Islands - which began on August 1 - begins to approach the figures registered during the first wave in March. In fact, from March 14 to May 31, 184 deaths were registered, only 32 more than in this second wave, which is also having a longer duration.
Regarding the medical discharges, There have been 144 in the last 24 hours, and they already add up to a total of 15,123 since the pandemic began. For their part, hospitalizations They have increased again and the number of patients in the ward is now 199, four more than yesterday, while ICU admissions remain unchanged -44 in total-.
The cumulative incidence it rises slightly in the Islands both to seven days -36.73 cases per 100,000 inhabitants- and to 14 days -83.03 cases-.
By islands
Tenerife continues to command the new positives detected in the Archipelago and, according to this Wednesday's data, it registers 112 cases -7,881 total-, of which 2,555 remain active. This figure has been reduced in the last 24 hours by 19 people thanks to the 130 medical discharges that have been counted.
For its part, Gran Canaria it has added 30 new cases with a total of 9,142 accumulated and 1,476 epidemiologically active, which represents a new increase in these statistics, 26 people in the last 24 hours.
Lanzarote It has had a rebound of five new positives that make a total of 1,350 since the pandemic began, and its assets stand at 52, two more than yesterday. While, Fuerteventura has returned to add cases, this time four new positives to 857, 67 of which remain epidemiologically active -one less than yesterday-.
In La Palma There has been a new positive (206 in total), but after two medical discharges, active cases on the Island stand at seven people, while La Gomera has posted a new positive (100 in total, eight of them active). El Hierro His statistics have not changed compared to yesterday.