Rebound in Covid cases in the Canary Islands with 209 infected and one deceased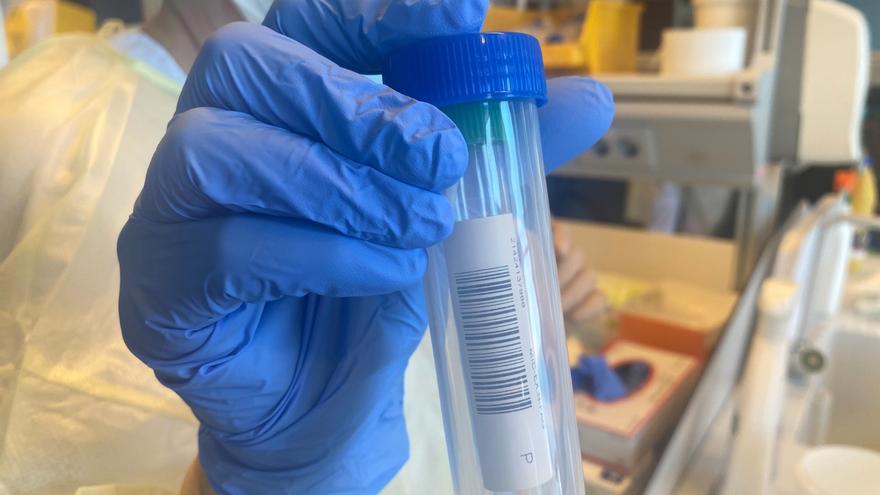 The Ministry of Health of the Government of the Canary Islands register today 209 new cases of coronavirus COVID-19, 37 more than in the previous day in which 172 were registered.
The total accumulated cases in the Canary Islands is 41,584 with 4,696 assets, of which 76 are admitted to ICU Y 295 remain hospitalized.
In the last hours the death of a 90-year-old man in Lanzarote, linked to a family outbreak. He remained admitted to the hospital, suffered from previous pathologies and had experienced a worsening of his clinical condition.
The Accumulated Incidence at 7 days in the Canary Islands it is situated at 52.15 cases per 100,000 inhabitants and at 14 days in the 109.5 cases per 100,000 inhabitants.
By islands, Tenerife Today there are 86 cases with a total of 17,387 accumulated cases and 2,172 epidemiologically active cases; Gran canaria It has 17,081 accumulated cases, 105 more than the previous day and 2,178 active.
Lanzarote adds five new cases with 4,464 accumulated and 99 active; Fuerteventura It has 1,720 accumulated cases, with seven more cases than the previous day, and 284 active.
La Palma accumulates three new cases and has 420 accumulated and 38 active cases while El Hierro adds a new case, so his accumulated are 295 and his assets are 16.
By last, La Gomera adds a new case, placing its accumulated at 216 and its assets at eight.
Until today it has been a total of 885,412 PCR tests in the Islands, of which 3,025 correspond to the last 24 hours.