Rebound in cases in the Canary Islands with 191 new positives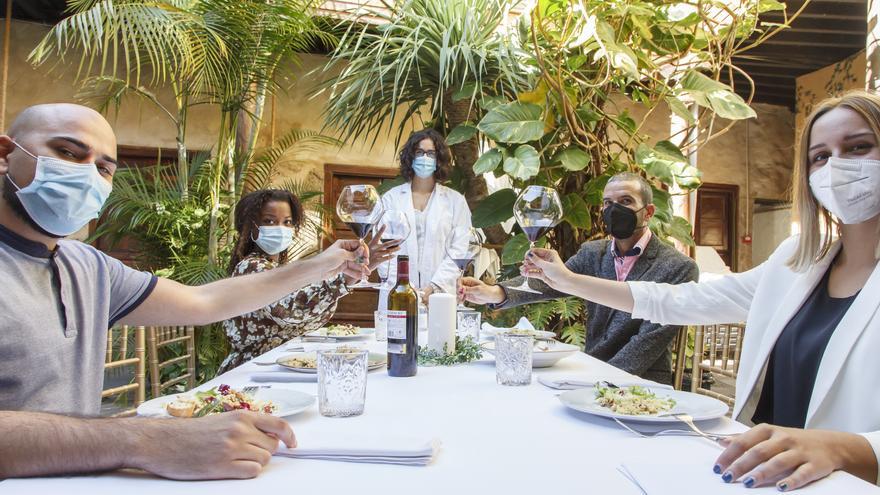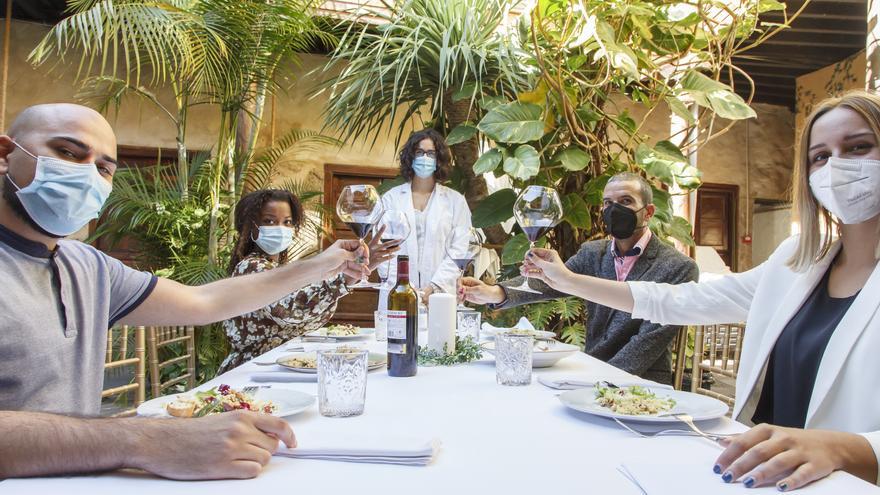 The Ministry of Health of Canary Islands Government has registered a rebound in cases with 191 new positives of coronavirus in the Islands, but fortunately there are no deaths to mourn in the last 24 hours. The number of active cases rises for the first time in recent weeks after adding more positives than highs until the 4,289 (+43).
In the last hours, two patients have been admitted to the ICU (42) and there are 192 (-4) admitted with coronavirus in Canarian hospitals. The number of accumulated cases is 21,370 since the pandemic began and the number of deaths remains at 340 in the Islands.
After this rebound, the incidence increased from 7 days to 41.01 and that of 14 days to 80.11 (+1.02).
By Islands, Tenerife adds 135 new positives and reaches 3,013 active cases. Tenerife continues to be the Island with the most active cases and 192 deaths. Gran Canaria adds 45 new positives and reduces the number of active cases to 1,141 (-6).
Fuerteventura adds 4 new cases and reaches 59 active, while LAnzarote, La Gomera and La Palma register a new positive on each Island.