Real Zaragoza dismisses coach Rubén Baraja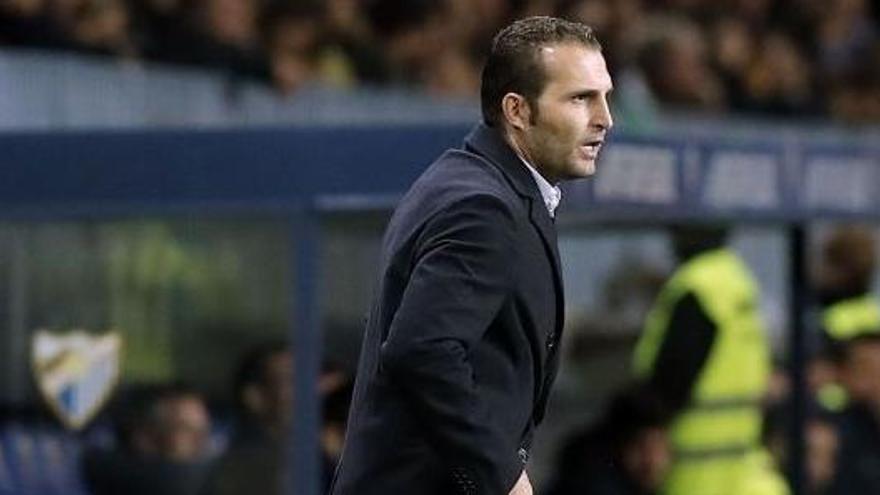 The Real Zaragoza announced this Monday the dismissal of Ruben Baraja as coach of the first team.
"The Board of Directors of Real Zaragoza has made the decision to remove the hitherto coach of the first team Rubén Baraja. The Club would like to thank Rubén Baraja for his dedication and professionalism during the time he has directed Real Zaragoza, "the entity informs on its website.
The training this Tuesday, scheduled for 10:30, will be led by the Deportivo Aragón coach, Iván Martínez.
The Valladolid coach arrived at the Aragonese team last August to replace the Aragonese Victor Fernandez who had saved Real Zaragoza from relegation to Second B in the 2018-2019 season and in the 2019-2020 season he qualified to play the qualifying rounds for promotion to Santander League.
With Baraja on the bench, the Zaragoza team has only achieved one win in ten games, in front of Albacete, and another thanks to the improper alignment of Alcorcón; four draws and four defeats.
In four consecutive games the Blanquillos failed to score any goals, and they have added a total of 6 goals plus the three of the victory by suspension against Alcorcón and have conceded nine goals.