Real-time control of electronic notifications in large companies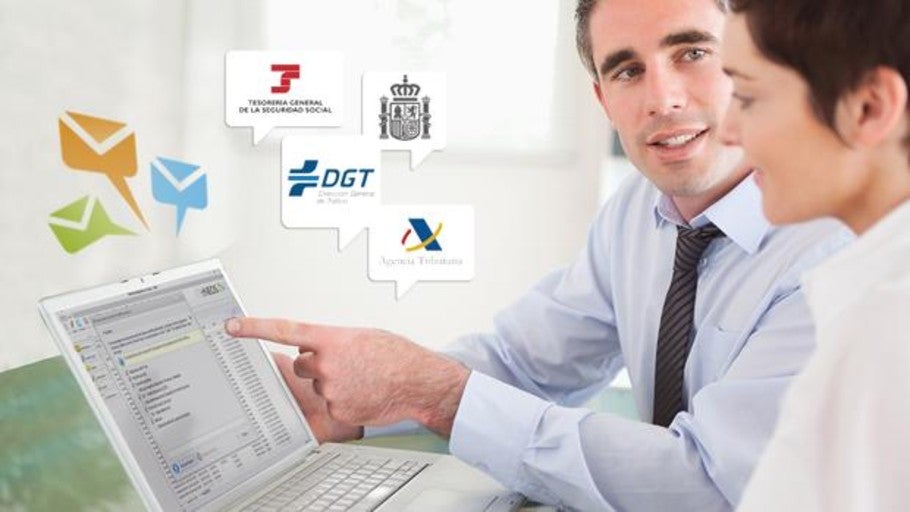 VALENCIA
Updated:
save

Since the entry into force of the Law 39/2015, companies and other groups are obliged to interact electronically with public administrations, creating a new situation against which they must adapt their management processes. To meet this need, the Valencian company Ivnosys has developed IvNeos.
The IvNeos platform, electronic notification manager, is responsible for monitoring and collecting, in real time and in a single mailbox, notifications issued by thousands of public bodies: DGT, Tax Agency, Social Security, Town Halls, etc. In this way, organizations are released from the work that involves managing and controlling every day, and manually, the status of electronic notifications.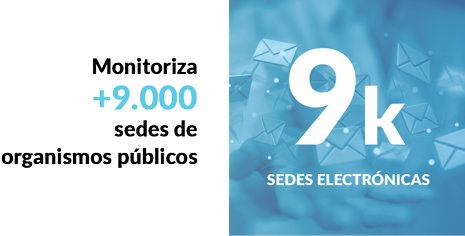 IvNeos is the only platform that synchronizes more than 9,000 offices of public bodies in a single point and allows to receive and answer notifications and any document directly from the application. Today, the tool collects more than fifteen million synchronized notifications and more than 40,000 writings submitted to the Tax Agency and the Common Electronic Registry (REC).
Large corporations synchronize, with a single click and from a cloud platform, all their electronic notifications. In addition, they have a real-time control of the status of the messages and they work with the peace of mind of not being sanctioned for notifications that have remained pending to read or whose expiration period has ended.
A flexible and adaptable software that allows, among others: to filter notifications according to the issuing entity or postal code, to track the Single Edictal Board or respond to writings of public bodies without leaving the platform.
Also, for organizations that need more advanced internal notification management, there is the EIvNeos Stafeta, a cloud platform that automates workflows and allows you to manage and dispatch, in a controlled and organized way, notifications in companies that have many departments and geographic dispersion.
IvNeos It is a product developed by the Valencian company Ivnosys, provider of state-of-the-art solutions in the field of cybersecurity and digitalization of processes in large companies. In addition, it is a Qualified Trust Services Provider, complying with the maximum legal rank required by the European eIDAS regulations. Finally, following the rapid growth of recent years, Ivnosys has entered CAPZA in its capital, to strengthen its international expansion.
. (tagsToTranslate) ivnosys (t) control (t) real (t) time



Source link