Real Madrid will communicate this Thursday more cases of Covid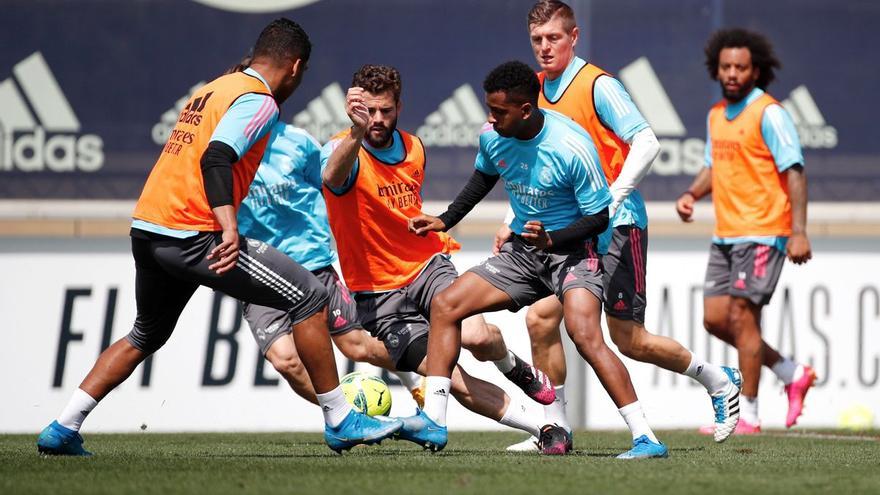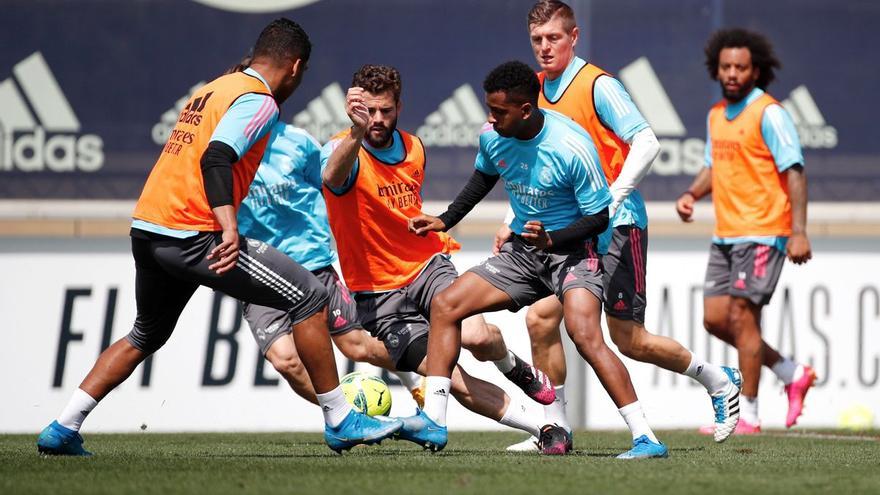 The cases of Luka Modric and Marcelo, announced this Wednesdayyes, they won't be the only ones positive for covid in the template of Real Madrid. Throughout the morning of this Thursday, the white club will publish a statement in which it will inform that several members of the team have recently been infected, as reported by Cadena Cope.
The positives of Marcelo and Modric, together with those of the basketball team coach Pablo Laso and point guard Thomas Heurtel, detected on Monday, set off alarms at the white club, which quickly summoned all members of both squads for tests.
In total, four positives, divided into two different groups, which led the white club to take emergency measures, similar to those applied last season, given the tension caused by this unexpected news.
It should be remembered that the soccer team plays this Sunday against Cádiz at the Bernábeu, but after the latest news it is not ruled out that the match be postponed, since any group of 3 or more cases with infection will consider an outbreak active in which an epidemiological link has been established.