Real Madrid sign Alaba for the next five seasons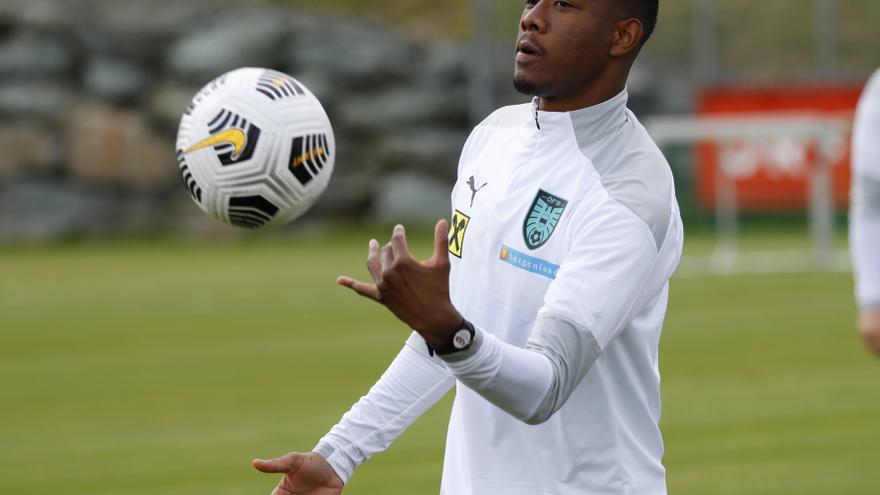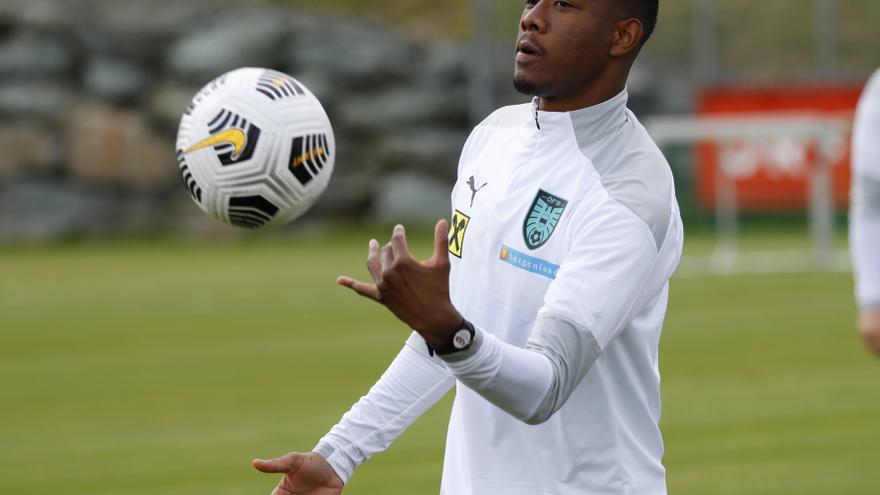 The Real Madrid announced this Friday the signing of the Austrian defender David Alaba, from Bayern Munich, who will be linked to the white entity for the next five seasons.
Praise will be presented after the completion of Euro 2021, as reported by the Madrid club in a statement.
Alaba, whose signing had been closed for several weeks, arrives in the Spanish capital at the age of 29 from Bayern Munich, where he has played a total of 431 games, conquering an extensive track record: a total of 28 titles, including 2 Champions League, 2 Club World Cups, 2 European Super Cups and 10 Bundesligas.
Alaba has been included three times in the 'UEFA Team of the Year', leaves Bayern being the foreigner with the most encounters, and he has been chosen seven times as Austria's 'footballer of the year', a team with which he will play this summer's European Championship.
The new Real Madrid player He arrives free, after finishing his contract in Munich, and after having rejected offers from PSG and Chelsea, according to the German press. Alaba signs until 2026 and can function as a central defender and left back.
The Austrian footballer already wrote "what a journey it has been" on his Twitter profile, in relation to his time at Bayern, a day before the hiring was made official. "I love my extra baggage," he said in his post, which includes a photograph of all the titles he has won during his time in Germany.
It will be the third League where Alaba plays, who began his career playing for VS Aspern, in his native country, and Austria in Vienna, until he made the jump to the Bundesliga with Bayern Munich. There he also defended the colors of Hoffenheim, in a brief period during the year 2011.