Real Madrid plays Gabriel Deck after his failed adventure in the NBA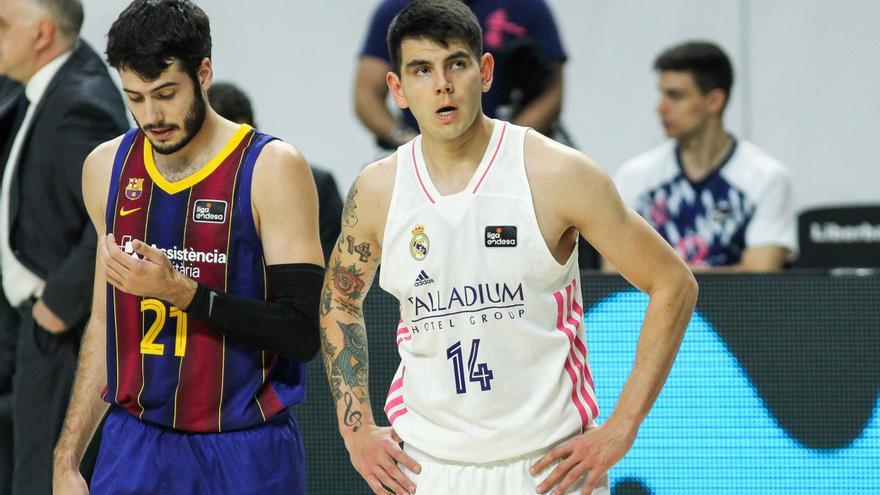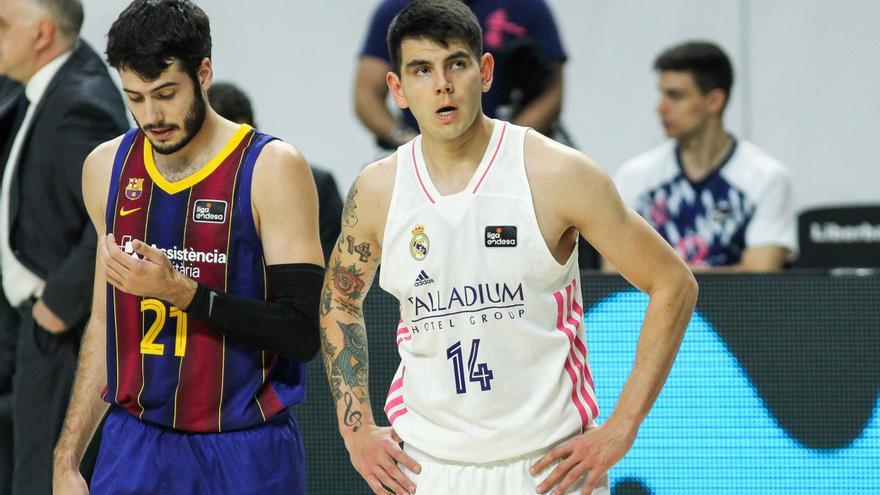 The Argentine forward gabriel deck, 26 years old and 1.98 meters tall, returns to Real Madrid, a club from which he left in 2021 to test -without much luck- the adventure of the NBA, and signs a contract for the next two seasons plus the remainder of this one, in an agreement that leaves him "proud" and calm with the decision made.
"Real Madrid CF has reached an agreement with Gabriel Deck, a forward from Oklahoma City Thunder. The player is linked to the club for this season and the next two, until June 30, 2024," the white club announced in a statement.
Deck returns to what was his team for almost three seasons, between 2018 and 2021, and in which he won 5 titles. "The Real Madrid it means everything to me and it is an honor and a privilege to be here again, I missed it. I have lived many very beautiful moments and that has led me to make the decision to return," the Argentine assured in statements to the club's media.
In his first stage as a madridista he won three Spanish Super Cups (2018, 2019 and 2020), one Endesa League (2019) and a Copa del Rey (2020), with a growing weight within the team of Pablo Laso, who will be their coach again and who celebrated, two days ago, his return to WiZink Center.
In this sense, Deck recalled having lived "many cute moments and titles" as white. And, after a brief stint in an NBA where he could not exploit his virtues, he returns home. back here. Also in the form of gratitude to the club that has given me so much", he valued.
On what role he hopes to have, he trusts that it will be "the one that can best fit". "Hopefully it will be the same as before or even more regarding the game and others, but always with the desire and expectations of being able to help and contribute to the team in whatever way," he acknowledged.
And it is that for Deck, Real Madrid means everything. "After my career in Argentina It is the club that gave me the opportunity to come, show myself, train and be able to share with everyone. It has given me a lot and it is a privilege and an honor to be here," he reiterated.
"I hope to be able to give the best of myself to the team and try to meet all the goals that this club has, always competing at the top and trying to win all the titles. Madrid is preparing and reinforcing itself in the best way possible to be able to be up there and I have no doubt that the team will compete at the highest level in all competitions", he predicted.
Lastly, he wanted to send a message to the Real Madrid fans: "I want to thank you for the support and that they remain calm because I am going to give my best as I did until the last moment when I had to leave".