Real Madrid becomes the first Spanish club valued at 3,130 million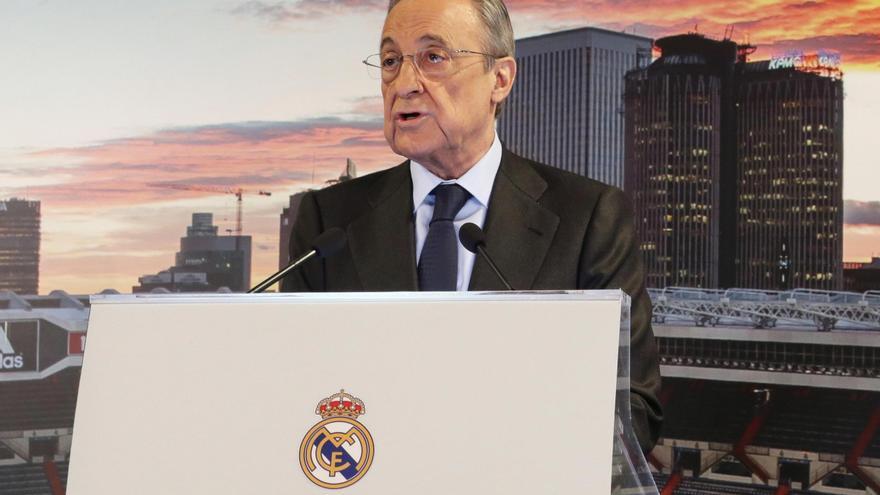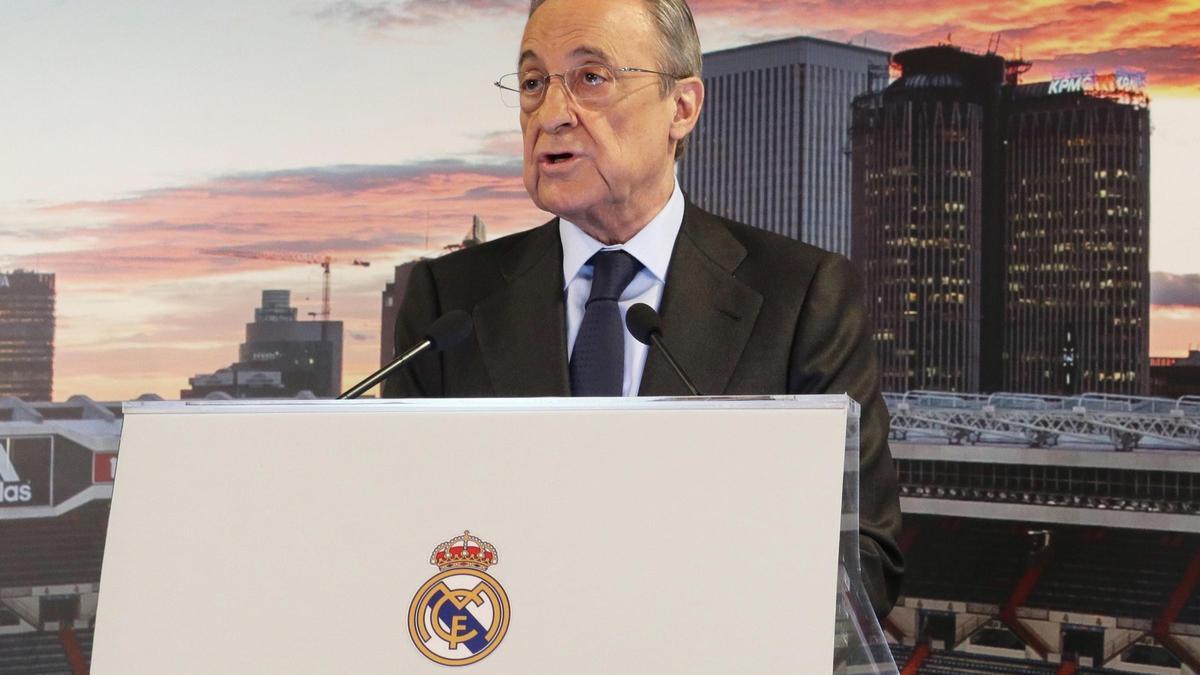 The Real Madrid is the first LaLiga club by economic valuation, according to a study that calculates its value in 3,130.7 million euros taking into account its economic and sports activity, its fans, the digital area and the social impact, followed by the Barcelona, priced at 3,044.8 million.
The Atlético de Madrid, third with a value of 1,134.6 million, is the other club that exceeds 1,000 million of valuation, while Athletic club (437.2 million) and Seville (436.3 million) complete the first five places in this classification, produced by '2Playbook', an information website on the sports industry.
According to this medium, which performs this estimate by weighting five dimensions of analysis -financial economic situation (55%, which includes accounts, balance and assets), sports performance (15%, based on staff value and results), fan community (15%, partners, subscribers and networks), social actions (5%) and digital transformation (10%) -, the set of clubs in the two categories of Spanish professional football has an aggregate valuation of 10,904.1 million euros.