Real estate investment in Spain falls about 30% in 2020 due to the pandemic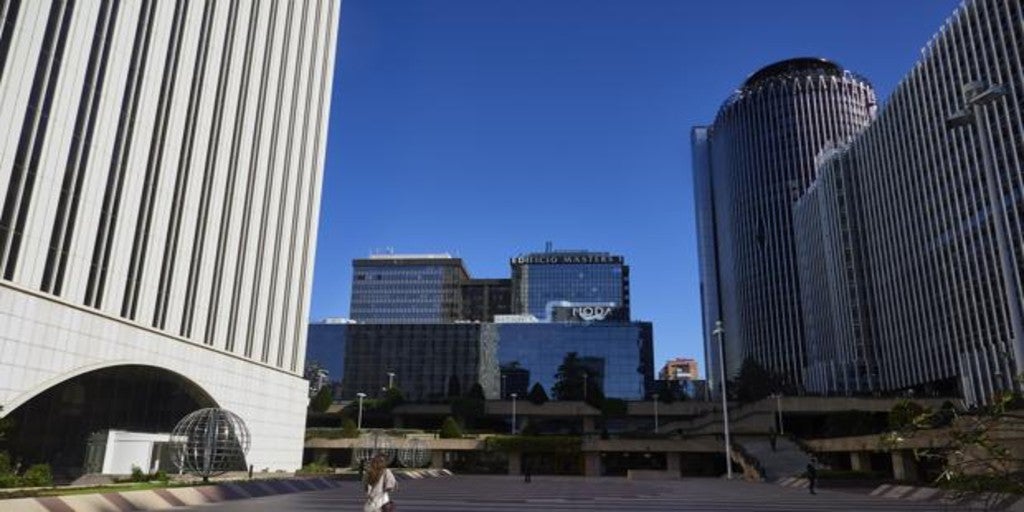 Updated:
save

The volume of investment in the Spanish real estate sector closed theyear 2020 at 9,000 million euros, which represents a drop of 29.3% compared to the previous year, as a consequence of the adjustment caused by the coronavirus pandemic in the economy, especially in countries with the highest global exposure such as Spain.
According to the report 'Investment Market in Spain', of BNP Paribas Real Estate, the branches accounted for the bulk of the investment, concentrating 26% of the total, although thanks to the high records of the first quarter.
In second position was the retail, with 22%, followed by the Logistics, with 17%. If only the pandemic period is taken into account, since April, it is these two sectors that have accounted for practically half of the 5,628 million euros invested, followed by offices, with 21% of the total.
In the last quarter of the year, despite the fact that it managed to increase investment 27.7% compared to the three immediately previous months, the balance was still negative, 31.3% lower than in the last quarter of 2019.
Retail Resilience
The volume of investment registered in the retail andn the last three months it stood at 645 million euros, increasing the aggregate annual investment figure in this segment to 1,990 million euros and being the only sector that has increased activity compared to 2019, specifically 3%, thanks to operations registered in supermarkets and hypermarkets.
He logistics sector, for its part, reached an investment figure of 1,550 million euros, This represents an annual decrease of 16%, due to the large volume of the purchase of Prologis in 2019 of Colonial's asset portfolio, for 425 million euros.
The branches accumulated 2,382 million, 49% less, due to the sharp decrease in activity registered since April. "Although the impact on this sector is being important in terms of occupation and demand, it is expected to be temporary, although companies will have to adapt their occupation models to new needs," the report says.
Socimis activity
Institutional funds represented around 68% of the capital invested in Spain, although the activity carried out by Socimis, real estate companies and insurance companies, which, between the three, accounted for 38% of the transacted volume.
The origin of the main investors in 2020 were germans (17%), americans (fifteen%), British (10%) and french (9%), in addition to operations carried out by local investors and Socimis, which accounted for 27%.
Despite the current context, factors such as the high capital existing in the markets, the eInterest rates at historic lows and the attractive returns offered by the real estate sector compared to other investment alternatives, will continue to push investors into this sector.