REAF economists see it as feasible to adjust personal income tax with triggered inflation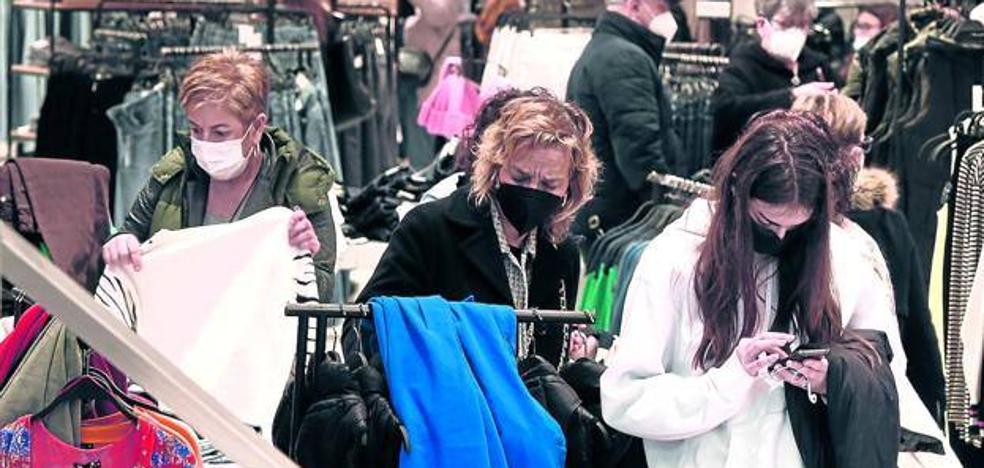 At the same time, they warn of the consequences it would have for balancing the public budget
The tax experts of the Registry of Tax Advising Economists (REAF) consider that it would be convenient to adjust the Income Tax rate (IRPF), as well as the minimum personal and family rates that each taxpayer applies, based on the current high inflation. Specifically, the CPI was close to 10% year-on-year in March.
In the midst of requests from some parties -such as the PP- and employers, to adjust taxes such as income, the president of the body to which the REAF belongs, the General Council of Economists of Spain, Valentín Pich, indicated yesterday that it would be "reasonable" for the Treasury to take into account the rise in taxpayers' income and inflation in a progressive tax such as personal income tax.
In any case, Pich warns that this decision should be taken taking into account that, sooner or later, it will be necessary to "clamp the deficit" of the public accounts. In this sense, he pointed out that it is foreseeable that the financing of public debt will become more expensive due to the more restrictive policy announced by the central banks.
For his part, the president of the REAF, Agustín Fernández, pointed out in the presentation of the Income Tax novelties that in a society as old as Spain's it is inevitable to take the elderly into account when considering the personal and family circumstances of IRPF taxpayers, which is a personal and subjective tax.