Rayo Majadahonda joins forces with consulting firm Psicosoft to create its first eSports academy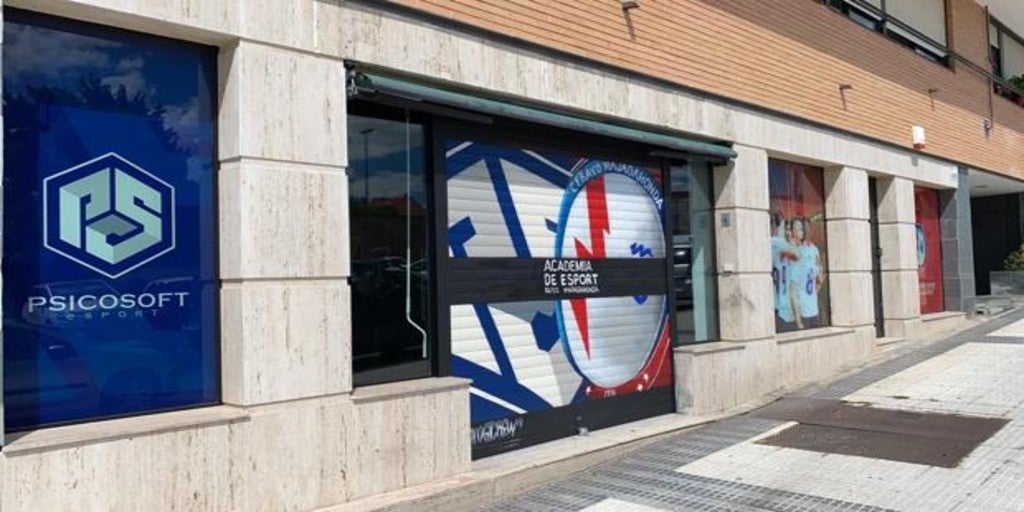 Madrid
Updated:
save

He Rayo Majadahonda Football Club has decided to bet on a new training model linked, not only to traditional sports on the pitch, but also to electronic sports. The Madrid club, founded in 1976 and which has 44 teams made up of some 700 students, has teamed up with Psicosoft eSport Academy to open this training center that will start operating in September.
For the occasion, an inauguration event will be organized in which soccer players from First and Second Division who have passed through the quarry of this club and other professional video game fans.
The president of the Club, Enrique Vedia, has pointed out that it is "a model of integral development of the students through their passion in sport (whether traditional or electronic), and we continue to bet on the training of a quarry model that is based in an industry with exponential growth». Vedia has added that there are many scientific studies that support the benefits of electronic sports in their application to the academic world.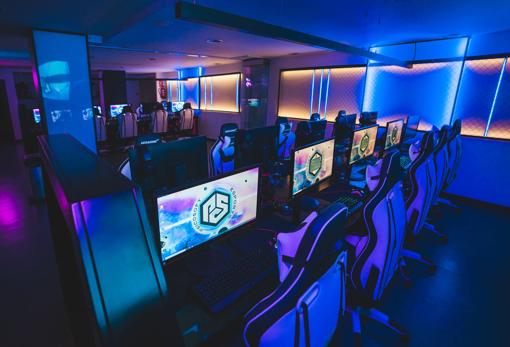 Along with CF Rayo Majadahonda, Psicosoft sSport Academy Directed by Sergio Yañez, they have described this association as successful: "We have decided to launch this first academy to delve into the world of traditional sports, and thus respond to the need of the Club." Yañez concedes well the ground that he treads since in 2014 they launched the high-performance centers for video gamers and in 2016 he collaborated in the co-creation of an eSports club. Currently, with the help of the consulting firm Psicosoft, it already manages two similar academies.
The training programs and courses of the Academy, which will open in September, will be aimed at various ages from "amateur" to "expert" profiles with 36 computer stations with the possibility of expanding them to 100. Among the available video games Fortnite, FIFA, League of Legends or Counter Strike: GO.