Rayo fans call a protest against the board of directors for inviting Vox to the box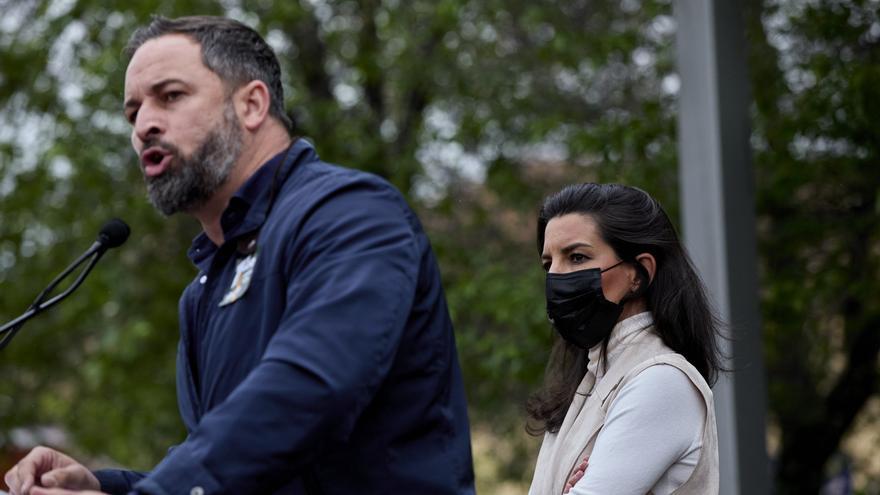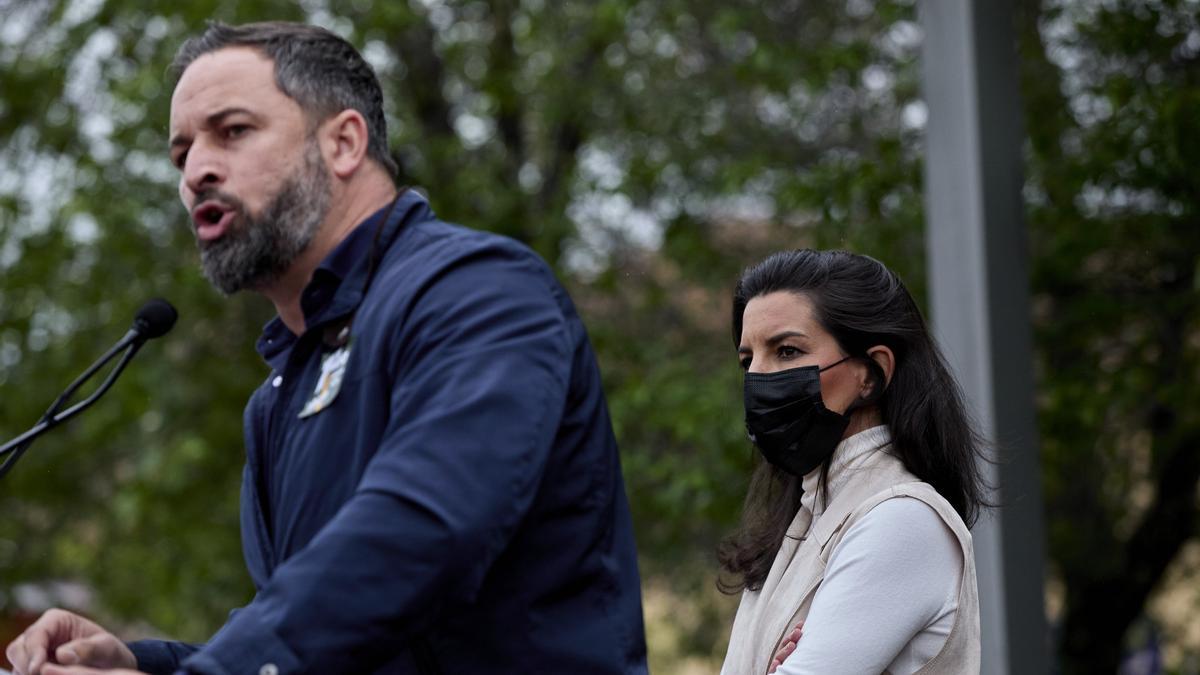 The ADRV Platform, which encompasses the vast majority of supporters' clubs in the Vallecano Ray, has convened a protest for this Tuesday at the gates of the stadium to show their discomfort with the board chaired by Raúl Martín Presa for the presence of two leaders of Vox in the box in the match played this Monday against Albacete.
Santiago Abascal, president of Vox, and Rocío Monastery, candidate of the political party to the presidency of the Community of Madrid, they witnessed in the box, together with the Rayista president, the match against Albacete, which ended with a tie (2-2) between Rayo and the La Mancha team.
Martín Presa, in statements to EFE, justified the presence of both saying that both Abascal and Monastery "they called saying they wanted to come and showing interest"for going to a game." It seemed good to me, because Rayo is a team open to everyone and Vallecas is a neighborhood that welcomes all people, "declared the Franco-red president.
As a sign of rejection for that visit to the Rayo stadium by the two Vox leaders, the Rayo fans have called a protest for this Tuesday, starting at 7:00 p.m., at the gates of the stadium, under the slogan 'Let's disinfect our stadium. Let's clean the box'.