Rauw Alejandro, the bomb that Netflix prepares for the second season of 'Sky Rojo'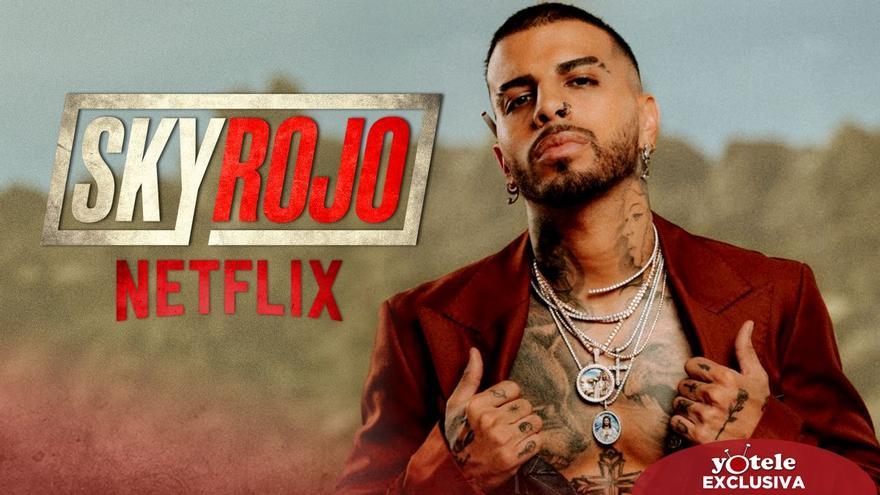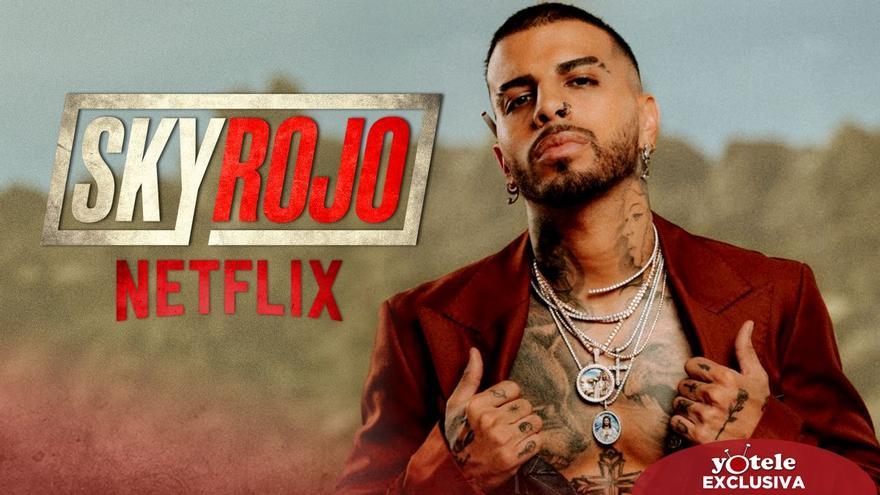 The final season of 'Sky Rojo' is coming to Netflix throughout 2022 with an outstanding addition to its cast. the spanish series works on the signing of Rauw Alejandro, star of international fame and one of the artists of the moment, as Yotele has exclusively learned.
The singer will join the third and final season of fiction to give life to a new character. According to the information to which this portal has had access, the singer has reached an agreement with the producer Vancouver and the payment platform, which is expected to be signed in the coming days.
The new season of 'Sky Rojo' will close the story of Coral, Wendy and Gina, the protagonists played by Verónica Sánchez, Lali Espósito and Yany Prado, respectively.
Netflix unveiled a few months ago the argument on which the last eight chapters of fiction, that six months will pass after the last battle. After their new life explodes into pieces, the girls will fight for their freedom and face the past to finish off Romeo (Asier Etxeandia) once and for all.
With this new project, Rauw Alejandro will make the leap into the world of acting. The singer, couple of Rosalia, already explored this facet with a cameo in the second season of 'La Reina del Flow', also on Netflix.
His career in the world of music began in 2014, but it was not until 2020 that he released his first studio album: 'Aphrodisiac'. A year later he released the song 'Todo de ti', which quickly became a hit which swept the sales charts. In 2021 it was the turn of 'Viceversa', his second album.