Rauw Alejandro releases the remix of 'Todo de ti'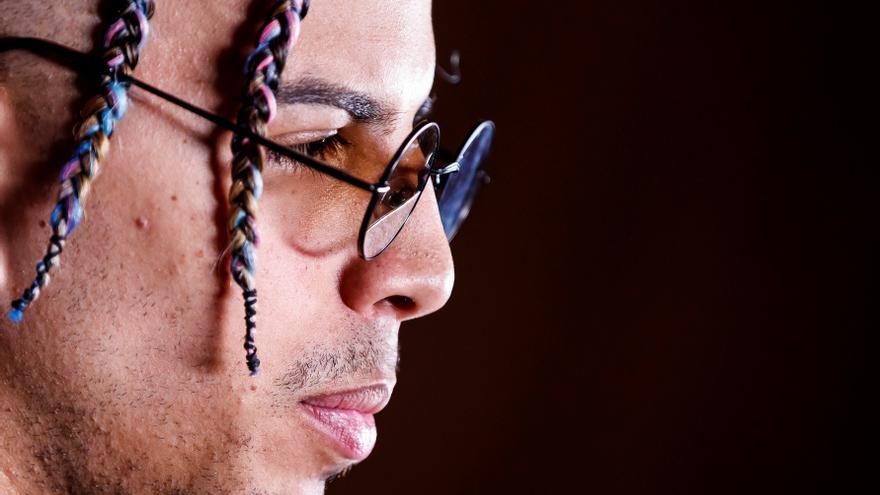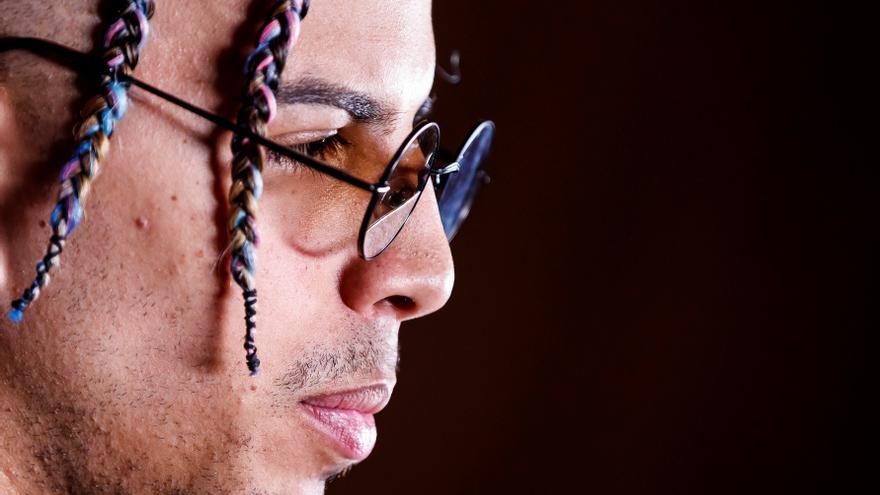 The Puerto Rican singer Rauw Alejandro launches his new single this Friday, 'Todo De Ti Summer Remix', along with Caleb Calloway and El Zorro, Sony Music Latin reported in a statement.
This remix comes after the success of their album 'Vice versa', which debuted at No. 1 on Billboard's Top Latin Albums chart, becoming his first number one selling on Billboard.
This production has obtained Platinum album in United States. With more than 290 million views, this album remains at the top of the Top Latin Albums and Latin Rhythm Albums charts.
Meanwhile, his multi-platinum success 'Everything about you' it has more than 376 million audio and video reproductions. This song broke records in Spain with 1.68 million views in a single day, and reached the first position in Spain, Mexico, Colombia, Chile, Peru, Costa Rica, El Salvador, Guatemala, Panama, Nicaragua, Honduras and the Dominican Republic.
"Todo De Ti" is accompanied by a video that includes a special performance by the legendary jbasketball player Shaquille O'Neal. Last week, Rauw Alejandro embarked on his tour of the United States, which will continue until September 18.