Rauw Alejandro releases new single, 'Caprichoso'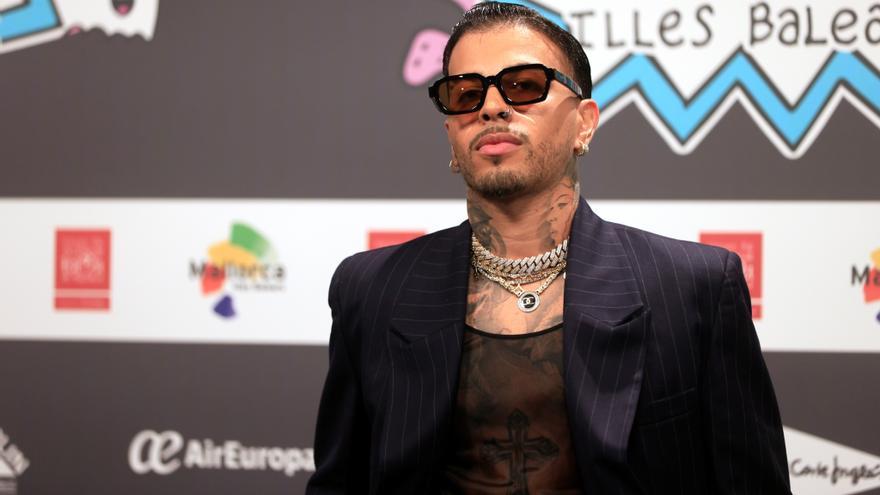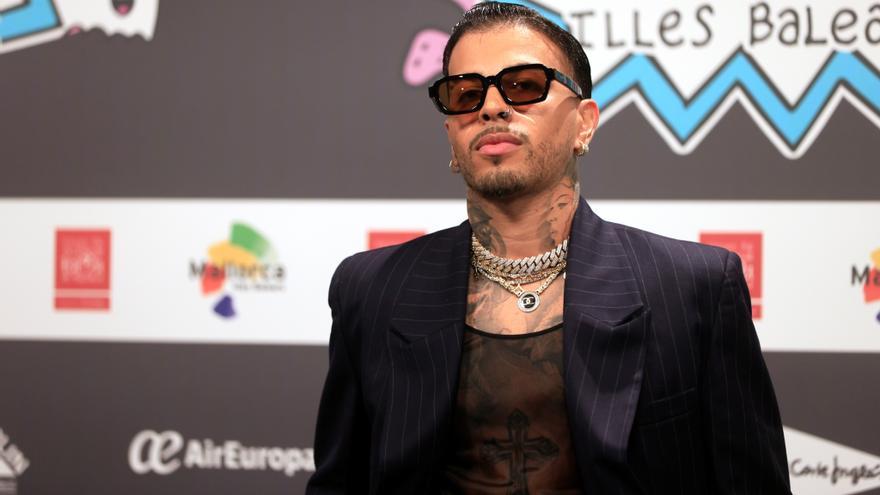 Puerto Rican artist Raww Alexanderwinner of Latin Grammy and Grammy nominated This Tuesday he premieres the single 'Caprichoso', the first track from his next EP, 'Trap Cake Vol. 2'.
The record label Sony Music reported through a statement that the new theme, produced by Rvssian, premieres along with a videofilmed in the town of Virginia Key, in the state of Florida (USA), under the direction of LateMilk.
The announcement of his next project arrives after the success of his most recent LP 'Vice Versa', which was certified platinum in the United States and debuted at number 1 on Billboard's Top Latin Albums chart in June 2021.
Rauw Alejandro's latest single, 'Desesperados', featuring Chencho Corleone, reached the Top 10 worldwide on Spotify and has amassed over 108 million streams to date.
Since his pro debut in 2017, the Puerto Rican singer and songwriter has reached high levels of popularitywhich increased during the pandemic in 2020, when he offered a concert before a million viewers live on YouTube from the Puerto Rico Coliseum.