Rauw Alejandro is crowned on the Billboard chart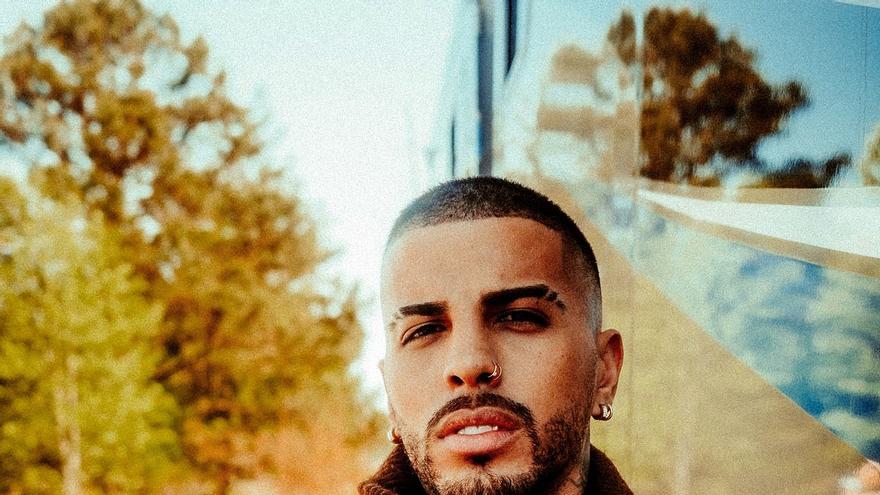 The Puerto Rican urban artist Rauw Alejandro celebrates the feat that his new and second album, 'Vice Versa', debuted at # 1 on Billboard's Top Latin Albums chart, becoming his first No. 1 in sales on that list.
"'Vice versa', Like everything I do, it comes from my heart. The big difference between this album and the previous one, 'Aphrodisiac', which was a more traditional album, is that this time I was willing to take more risks and experiment more, "said the artist in a press release released this Tuesday. Vice Versa 'has also obtained a Platinum Record in USA and Colombia, and Gold in Peru.
In addition, it has exceeded 160 million views on digital platforms, and his multi-Platinum (6x) hit 'Todo De Ti', has more than 207 million audio and video views. This song also reached the second position in the global list of Spotify for more than three weeks, and reached number 36 on the Billboard Hot 100, a list that encompasses all musical genres in the United States.
As described in the text, 'Vice Versa' "evokes the vicissitudes, euphoric joy and bittersweet of a short romantic adventure that anyway manages to change your life forever. "The album only has the collaborations of the Puerto Rican urban artist Lyanno and the Brazilian Anitta. Among the songs that appear on the album are 'Todo de ti', 'Cúrame' and ' When it was?'.
Rauw Alejandro premiered in June 'Todo de ti', a single that distances the artist from urban style that had brought him to international fame. This song broke a record in Spain with 1.68 million reproductions in a single day, reaching first place in Spain, Mexico, Colombia, Chile, Peru, Costa Rica, El Salvador, Guatemala, Panama, Nicaragua, Honduras and the Dominican Republic. The video for 'Todo de ti' also features the participation of legendary basketball player Shaquille O'Neal.
The artist will start his new world tour with presentations in the United States, continuing through Spain and his hometown of San Juan next October, where he will star in four concerts at the Coliseo de Puerto Rico before sold-out crowds.