Raúl Rivero, Cuban journalist and dissident, dies at 75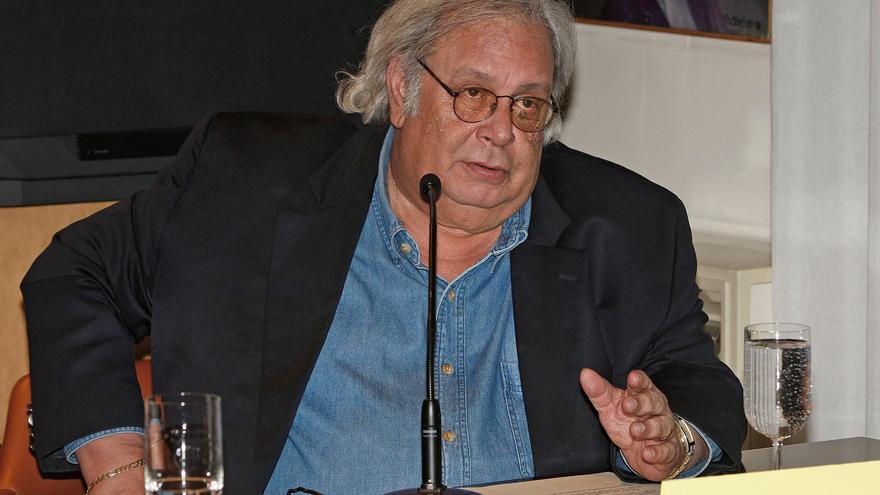 The Cuban journalist and dissident Raúl Rivero died at the age of 75 in Miami after suffering from a Cancer, informed this Saturday to Efe Ramón Saúl Sánchez, personal friend and president of the Democracy Movement. "He died writing until the last day", expressed Sánchez.
He recalled that Rivero was a member of the Group of 75 communicators and activists taken to jail accused of conspiracy during the so-called 'Black Spring' in Cuba.
The dissident, who according to Sánchez preferred to maintain a low-key in MiamiUSA) After living in Spain, he became ill in recent months and died at dawn this Saturday.
The president of the Democracy Movement said that Rivero was very enthusiastic about the youth movement that arose in the streets of the island on July 11 and the movements planned for the middle of this month in Cuba. "I was optimistic, happy with the reaction of the young people, but he feared the virulent reaction of the regime, "said Sánchez.
The dissident had warned years ago that the violence used by the Cuban police against the opposition movement was proof of the "weakness and confusion" of the Castro regime.
The Cuban poet was exiled in Spain since 2005 He stayed there for a decade and later moved to Miami, where he lived with his wife Blanca Reyes, also a dissident and Lady in White, in the Little Havana neighborhood.
Sánchez said that both Blanca and a daughter accompanied him in the last moments after a short illness.