Raquel Sánchez Silva affirms that she has received "death threats" in networks: "There is a lot of hatred and cruelty"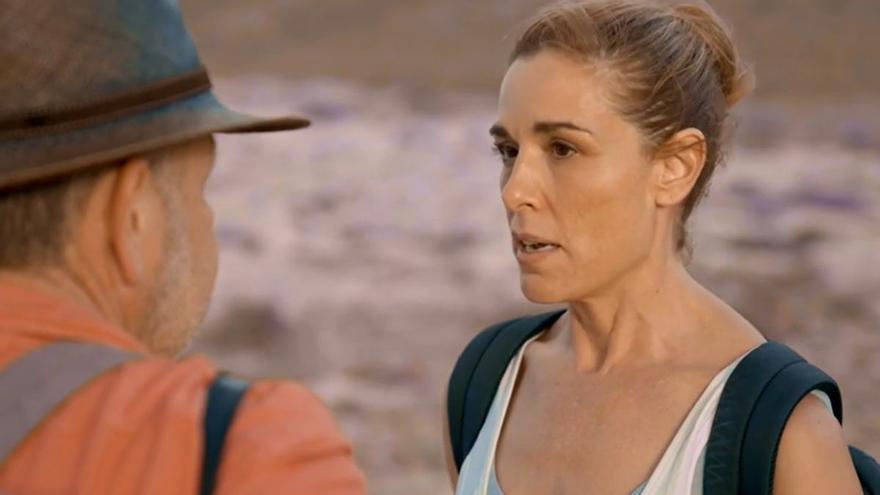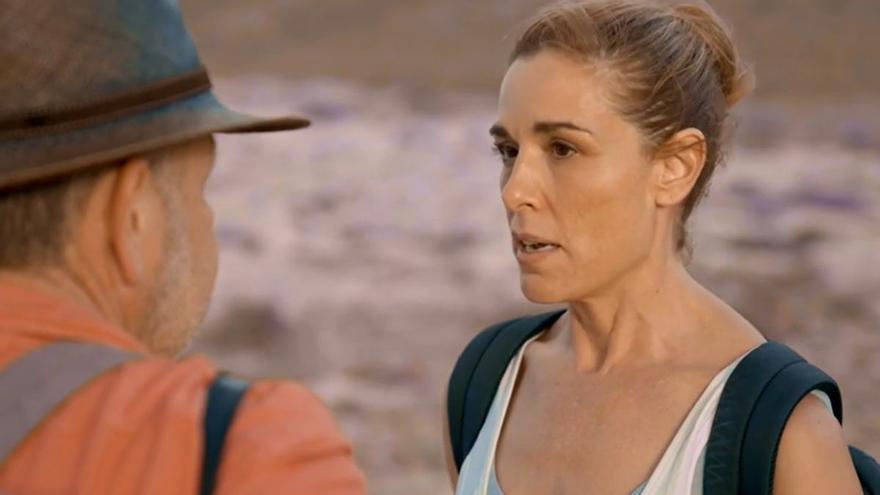 Rachel Sanchez Silva has made headlines in recent days after Mediaset has addressed in your programs the death of your husband, Mario biondo, which took place in 2013. Coincidentally, the popular presenter became the protagonist of this Tuesday 'Off the map', with a delivery that was recorded before Telecinco and Cuatro began to delve into that painful episode in their lives.
During your trip with Alberto Chicote by Almería, Raquel Sánchez Silva spoke about his experience with social media and how it has affected him on a personal level. "I was one of the first, of a large group of people who were dedicated to television, to have an account on Twitter," the presenter recalled.
At that time he lived the networks "with total freedom", as he explained in the space of the sixth: "I was in love with them and hopeful." However, he thinks that right now "It is a place where a lot of hatred and a lot of cruelty can nest".
"Obviously I have been hurt at some point. Nobody likes to be insulted, much less harassed", lamented the journalist, who has received very unpleasant attacks by networks:" There are many comments that are not only directed at you. They are directed at your life, at your children, you receive death threats … ".
"I believe that this will end up being regularized. It has to be regularized, it is impossible for it to continue to be a place where anything goes," added Sánchez-Silva, who insisted that certain comments and attacks could do a lot of damage: "We have numbers of adolescent suicide and problems of depression in children large enough to realize that you can't let that continue to grow at the expense of people's mental health".
"It has become something that has spread to the press in many cases. It has been a contagious effect and the search for the click. That, for a profession that I love such as journalism, has been painful in some cases, "he acknowledged.