Raquel Mosquera gives the witness to Piqueras and he does not find it funny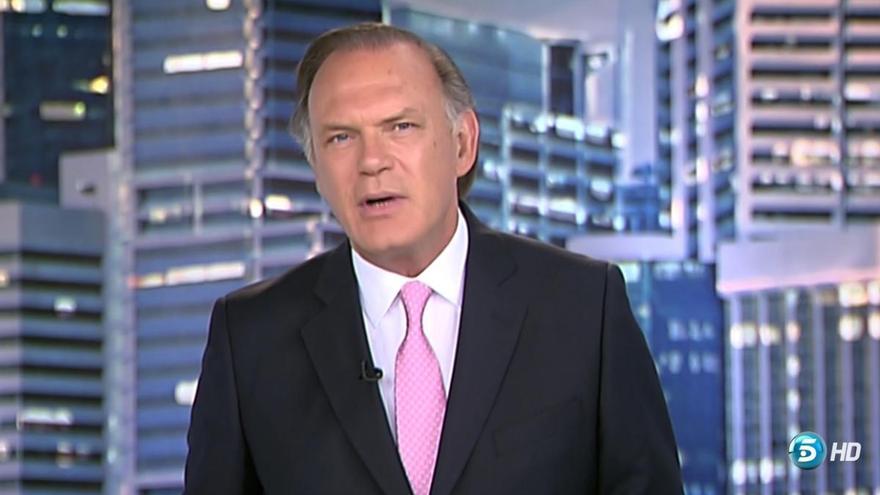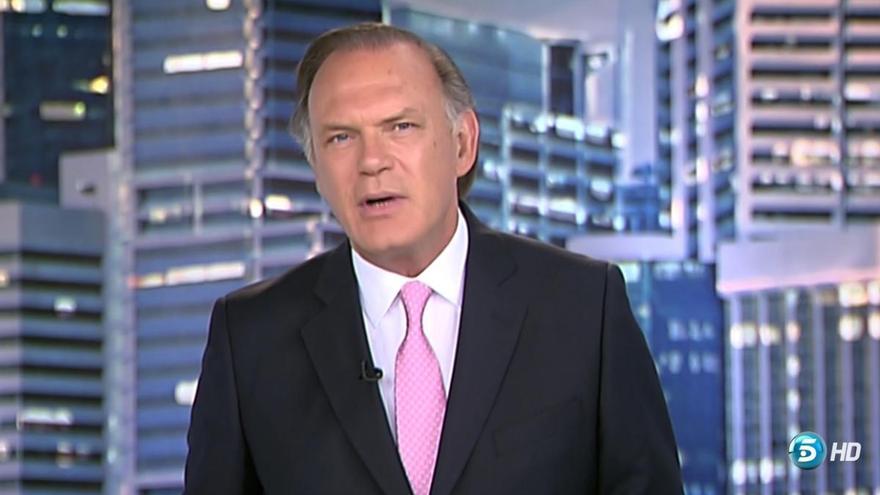 The face of Pedro Piqueras it was a poem And, how could it be otherwise, the moment went viral on the networks. It happened at a time when 'Save me'He connected live with' Informativos Telecinco 'for the veteran presenter to offer a preview of the news. The one in charge of giving way was Rachel Mosquera, which was full of praise for the journalist, who seems that the excess of enthusiasm did not sit well.
"We are going to give way, gentlemen, to Pedro Piqueras. The great Pedro Piqueras. One of the greats of the Newscast, who has been on our televisions for many years.A big kiss and we leave you with Pedro Piqueras! ", were the verbatim words of Pedro Carrasco's widow.
The presenter kept his very serious gesture, very different from the tone used by the collaborator of the space led by Jorge Javier Vázquez. Without making any reference to the moment he had just lived, began to reel off the latest data on victims and infections for the COVID-19 that the Ministry of Health had just announced.