Raquel del Rosario, on her return to music: "I have the thorn that my children see me on stage"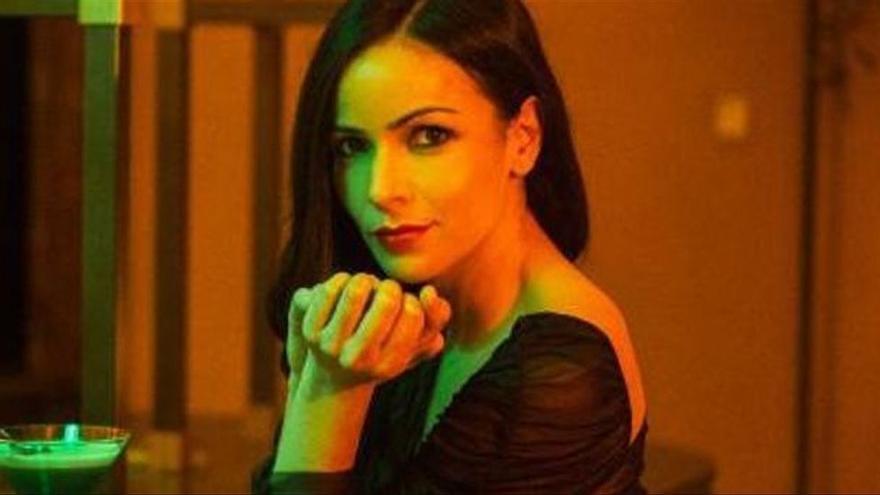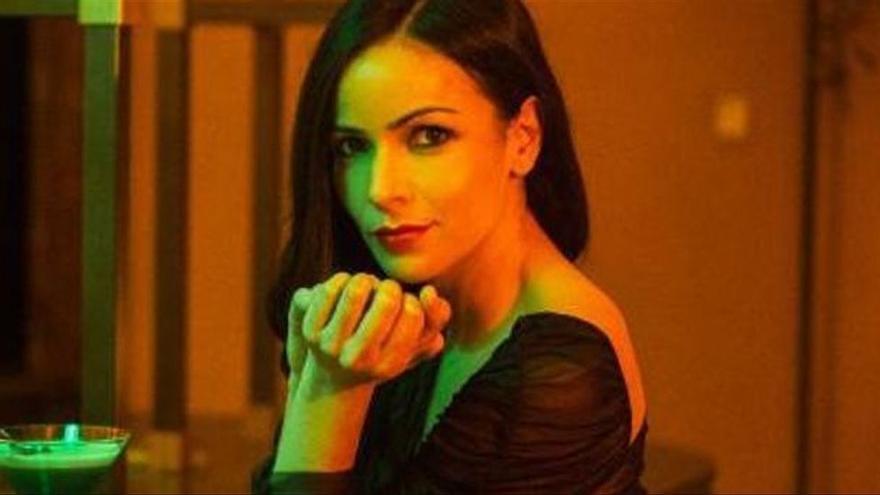 The music Spanish has recovered the voice of Gran Canaria Rachel del Rosario. the singer of The Dream of Morpheus (group founded in Asturias that pressed the pause button in 2013) flew to Spain at the beginning of the year from U.S for support the launch of a young artist. Noah, whose producer is Juan Ewan -guitarist of El Sueño de Morfeo-, had winked at the Canarian singer from the social networks versioning his mythical song 'Never will return'.
Del Rosario liked Noan's 'cover' so much that he wanted to participate in the recording of the song and even in a video clip that was released with great success less than a week ago. Back in the US she is "enjoying a lot" for everything that has happened.
She seemed removed from the world of music. What made the call from an artist like Noan reach you enough to get out of her routine?
I think in a way it was a sign. I move a lot by impulse and intuition and just as in these years I haven't felt the call to return to music, listening to Noan's version made me click. Still, I never thought we'd end up recording it the way we have, I thought it would stay more in a more casual collaboration via Instagramsome guitar and voice each one at home, but the thing was going to get more in a few days.
What did you feel when you saw that 'Never Return' is still so alive?
I really liked reading people's comments about the memories that this song evokes. I think it has been a journey through time for many and, like me, they have relived emotions and experiences from 17 years ago (the time that the theme has). Is really nice to see how our songs are still alive and they keep moving something in people.
He has been heard to say that he never liked hearing that the Dream of Morpheus had broken up. That it sounded like anger and it hadn't been. Would you like to reactivate the group?
That's how it is. I don't like when the terms "separation" or "dissolution" are used to talk about the group. The circumstances of life have made us inactive for many years, but El Sueño de Morfeo is still very close. Juan and David -Feito- are like brothers to me. Today it would be very difficult to get back to the rhythm we had before. Juan lives with an illness that makes it more and more difficult for him to keep up with the rhythm that a tour requires, I am living in another country and I have two small children, David has his other projects… But I miss singing and it is true that I have this thorn that my children see me on stage. But who knows? A little over a month ago she didn't know about Noan and look what has gotten involved (hahaha).
What was the best thing about the experience: going back to a recording studio, making the video clip, interacting with young musicians...?
It's been like riding a bike, as soon as I walked into the studio and stood in front of the microphone it was like no time had passed at all. Without a doubt, the moment that I have enjoyed the most, although they have all been beautiful. On the other hand, I've noticed that I've fallen a bit behind in terms of how some things work now, new platforms and ways of doing things… but Noan has brought me up to speed quickly.
when will you see him Asturias? Will there be an opportunity to see her live with Noan?
I don't know, I hadn't returned to Spain for almost three years due to all the health issues, but every summer I like to return to Asturias even if it's for a few days, hopefully and this can happen. As for the direct, that does not depend on me, but I would be delighted.