Rapper Young Dolph shot dead in Memphis store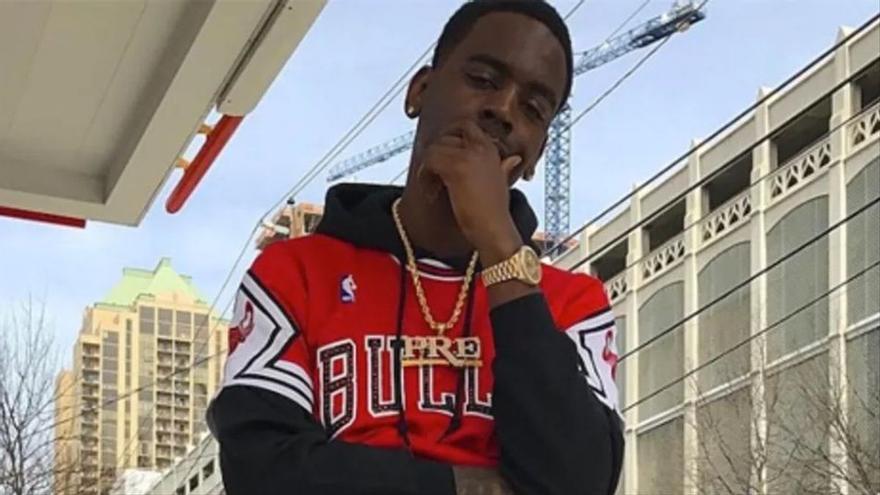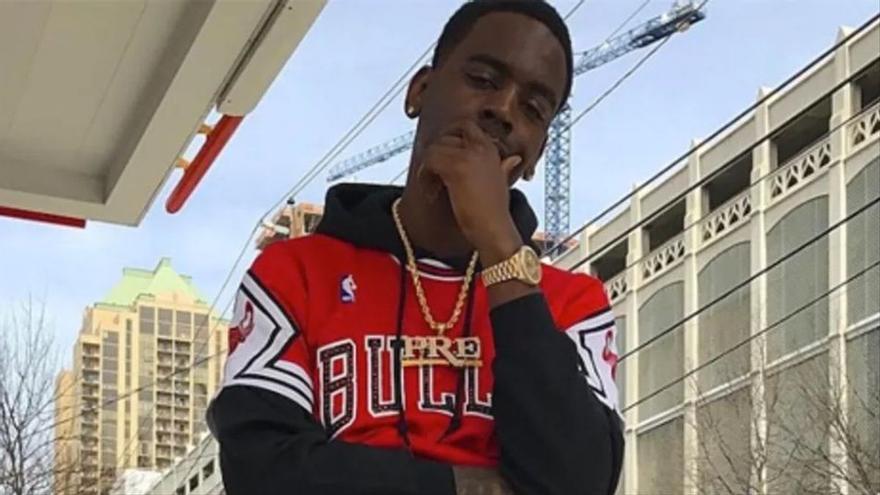 The rapper U.S Young Dolph, 36, was shot and killed on Wednesday while leaving a cookie shop in Tennessee, Memphis. City police officers reported in a statement that when they arrived at the crime scene they located and declared the death of "a male victim".
This police force communicated that the preliminary information they had indicated that the victim was Adolph Robert Thornton Jr., better known as Young Dolph. According to several witnesses who were at the scene, a car stopped in front of the store and two people got out of it and they shot the artist.
Some of the versions of the events state that the rapper was accompanied, but the authorities have not confirmed this information and they continue working to be able to give more information about what happened. The Memphis police have released images in case anyone recognizes the suspects of the murder.
Reactions in the networks
Many people have expressed their grief for the loss of the musical artist, also his colleagues. "Damn it hurts. Rest in peace Dolph," wrote the rapper and producer. Quavo on his Twitter account. Travis Barker shared a photo of the artist alongside various smileys with his hands in a prayer position.
Dolph already suffered an assault in an interview in 2018, from which he came out with some injuries. He told 'The Guardian' that from the age of 17 he was the target of several attacks due to his fame.
Musical hits
The first album he released was in 2016 and was named 'King of Memphis'. One of his great works was a collaboration with Wiz Khalifa called 'On the river', with more than 15,000,000 visits on the YouTube platform.
His fifth album, 'Rich Slave', entered the Top 5 of the list of the magazine 'Billboard 200', a list of musical hits from the United States. He also wrote some 'hits' like 'Blue Diamonds' or 'RNB' with millions of views on different platforms.