Rapper Shock G dies at 57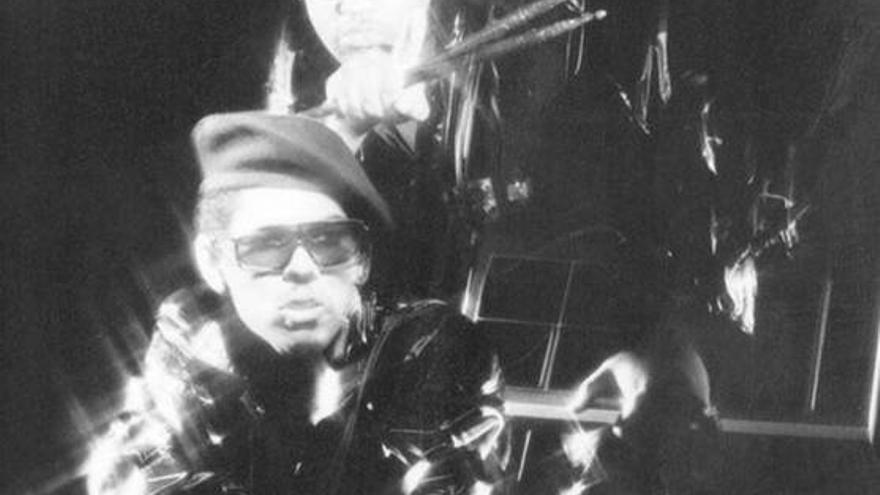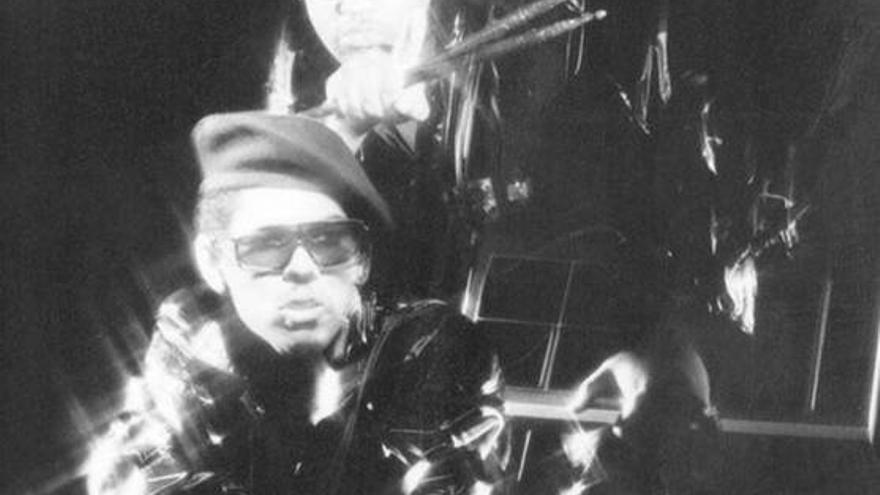 The musician and producer Greg jacobs, better known in the artistic milieu as the rapper Shock G, leader of the pioneers of hip hop Digital Underground, He has died at the age of 57, according to his family announced in a statement.
"We really appreciate all the tokens of love and condolences," They affirm in their writing, in which they assure that at the moment the cause of death of this New York artist, also nicknamed Humpty Hump, is unknown.
The news and the tributes to his figure have transpired to the official profile in Twitter of what was another of the great icons of the world of rap, the late Tupac Shakur or 2Pac, who had his first professional experience as a member of Digital Underground.
With more than thirty members in its two decades of existence between 1987 and 2008, among them also Raw Fusion, Saafir and Mystic, this Californian formation forged its personality by sampling especially funk groups from the 70s, which ultimately influenced in the kind of rap produced on the west coast of the United States.
Among his successes is the theme "The Humpty Dance", included in his first album," Sex Packtets "(1990), which would be followed by two EPs, including" This Is An EP Release "(from 1991, in which he appeared 2Pac), and another five LP's until "… Cuz a DU Party Don't Stop!" (2008), with Shock G and Money-B as the only permanent members.
"34 years ago we had a crazy idea: to be a hip hop band and take over the world. The dream became a reality and the reality became a nightmare for some. And now he's awoken from fame. Long live Shock G ", he has written in his profile Instagram Chopmaster J, who was a co-founder of Digital Underground.