Rapper Kase.O publishes part of his new work this December 31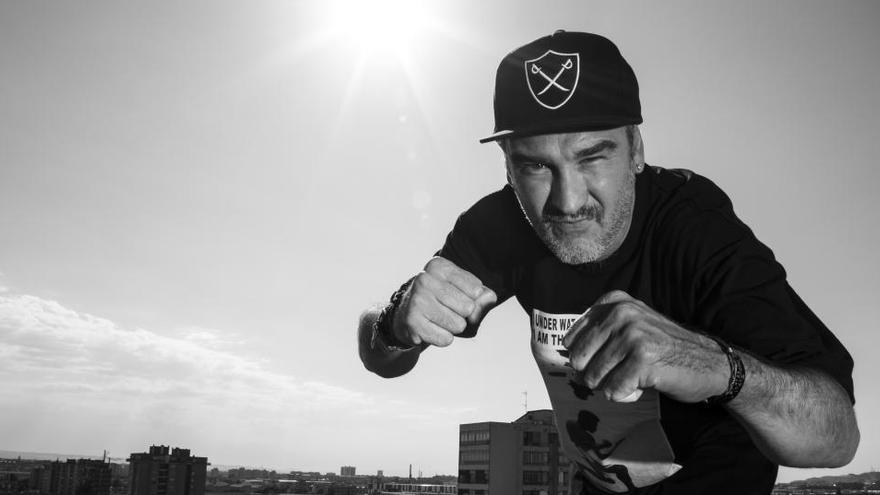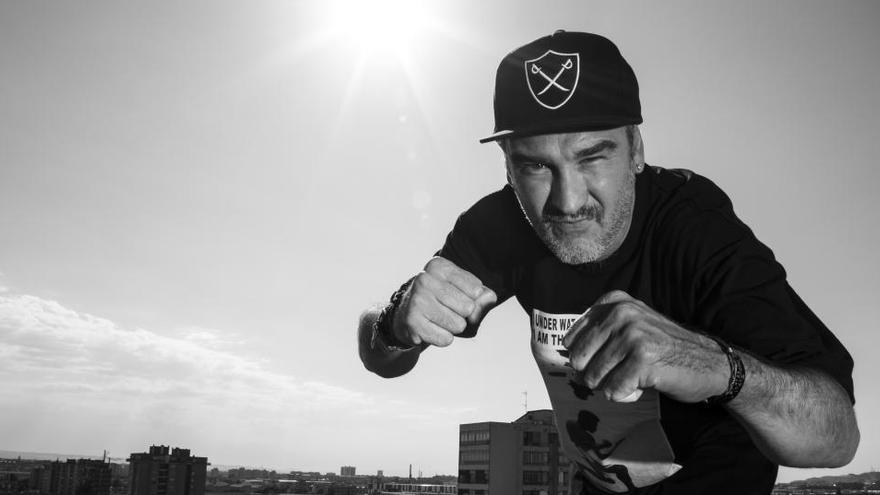 Fans of rapper Kase.O you can enjoy your new work, 'Divertimentos', on digital platforms the last day of 2020, this coming Thursday, in which he will offer a new series of songs.
As the musician explains in a press release, it is about songs that are intended as co-creation experiences with various producers and 'crews' of the scene, whose purpose is to share and enjoy the different processes.
These songs will hit the market as independent volumes to preserve freshness of the songs and avoid the traumatic process of putting together an old-fashioned album.
The first 'Divertimento' is made up of two songs resulting from the coexistence in the Metropol studio with the producer combo Harto and Escandaloso Xpósito. It will also be released on vinyl and the pre-reservation will be communicated in due time.
This new material by the Zaragoza rapper is going to be presented in small doses that in the future will be reunited in an LP but accessible in advance.