Raphael, Sara Baras or Ana Guerra will be at RTVE's benefit concert for La Palma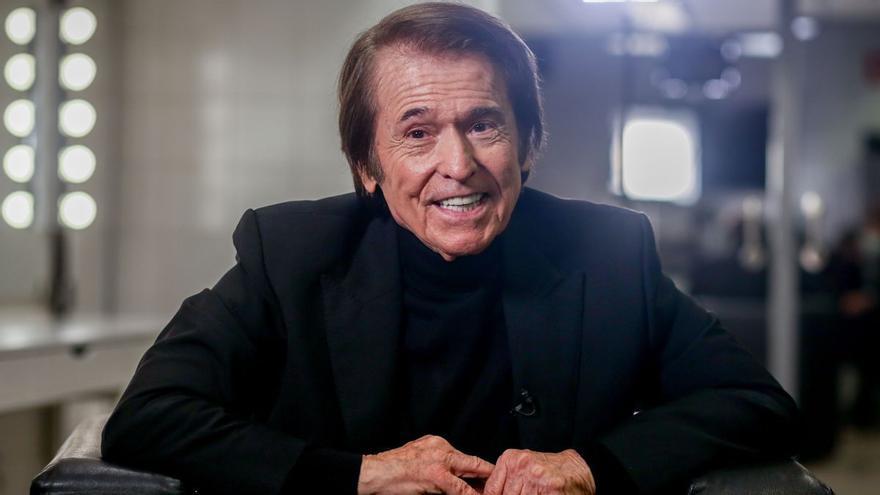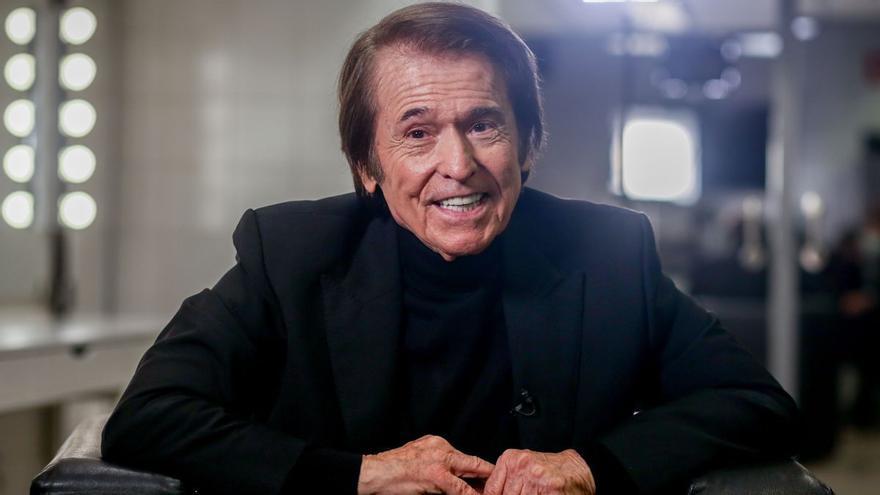 The singer Raphael, the dancer and choreographer Sara baras, Ana Guerra or Alba Reche are some of the names that will be in 'Stronger than the volcano', the charity concert organized by RTVE in collaboration with the Association of Musical Promoters (APM), the WiZink Center and the Cabildo of La Palma which will take place on Saturday, January 8 at the WiZink Center (Madrid).
Along with Raphael, Sara Baras, Ana Guerra and Alba Reche, there will also be Coque Malla, Efecto Pasillo, Fangoria, Fuel Fandango, Izal, JM Serrat, Kiko Veneno, La Oreja de Van Gogh, Lori Meyers, Love of Lesbian, Luis Morera, Maikel Delacalle, Melendi, Miguel Ríos, Mikel Erentxun, Miss Caffeina, Pedro Guerra and Valeria. The funds raised in this event will be destined to the victims of the Cumbre Vieja volcano.
The concert it will go on for more than two and a half hours. Jacob Petrus and Elena Sánchez will present this musical event, which will begin at 8:30 p.m. and can be followed by La 1, La 2, RTVE Play and Radio Nacional that same day from 9:30 p.m.
In the event, which will have capacity restrictions and health checks, journalists from Radio Nacional de España and R3, such as Julia Varela, Ángel Carmona and Virginia Díaz, and journalists from other media such as Toni Aguilar, Iggy Rubín, Eva Soriano, Mateo collaborate. González and Andrea Caña.
Likewise, the concert will feature a replica stage on the Los Llanos football field, on the island of La Palma, with a large screen that will broadcast the Wizink Center concert live. Some of the artists will perform in Madrid and others on La Palma and will sing both individual songs and duets.
A donation can be made through Bizum (Code: 03747) or IBAN ES47 2100 9169 0122 0017 9456, under the concept 'Volcán Donation' and recipient 'Cabildo Insular de La Palma'.