Rapes a minor under 15 with the consent of the mother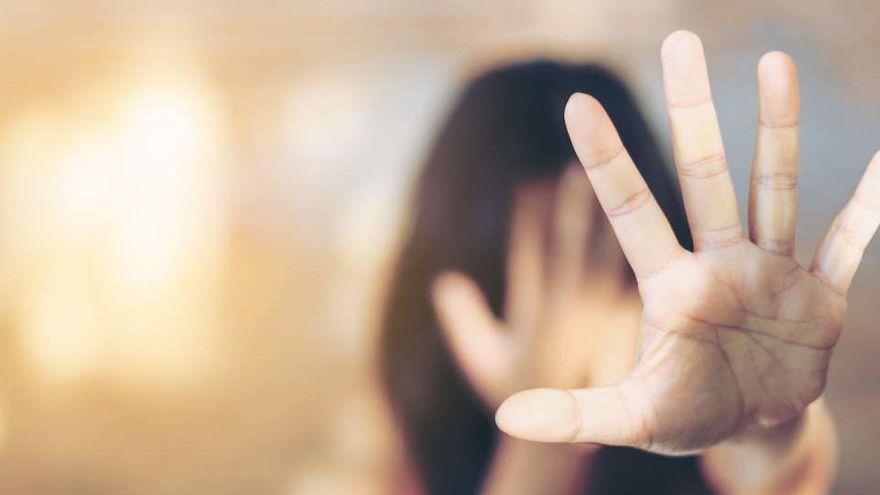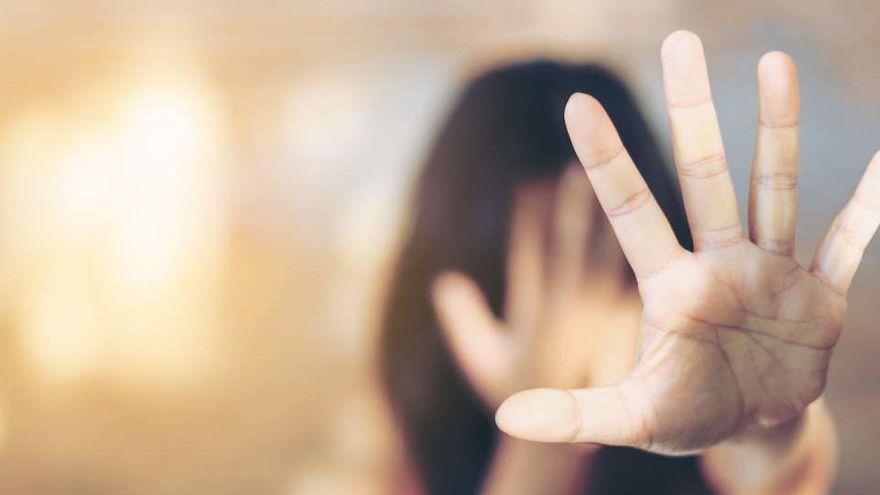 A 25-year-old man has been arrested in Malaga as alleged perpetrator of a crime against sexual indemnity of a minor under 15 years of age whom he had made pregnant, while the adolescent's mother has been charged with consenting to the situation.
The police investigation It began at the end of last January, when it became known of the possible relationship of a minor under 15 years with an adult of 25, with whom he apparently lived.
Given the seriousness of the matter, steps were taken to verify the minor's situation and data was collected from the Malaga City Council Social Services, the Provincial Council, the High school where he studied, from Andalusian Health Service and other official bodies. Until the information gathered confirmed that the minor was living with an adult and it was also found that she was four months pregnant.
Full identification of the detainee was also achieved, with numerous police records for crimes against persons, including an alleged sexual assault on another minor, his time in prison was verified on several occasions and his address was determined in Villanueva del Rosario (Malaga).
In addition, educational authorities They had activated the truancy protocol, given that the minor had not attended class from the beginning of the coexistence with the detainee, which caused her to be isolated from other people of the same age.
The Delegation of Equality, Social Policies and Conciliation of the Board in Malaga agreed to the provisional abandonment of the minor, so urgently and in collaboration with the technicians of the Malaga Child Protection Service a police operation was ordered that located the minor and her mother on 9 February.
The minor was admitted to a Child Protection Center, and the health protocol was activated due to the current pandemic situation.
As for the mother, the information on her rights as investigated was proceeded, when she was accused of alleged perpetrator of a crime against family rights and duties, and her statement as such, since she was aware of this situation and consented to it without taking any action.
Subsequently, the arrest of the alleged perpetrator, as the author of a crime against sexual freedom and indemnity (sexual abuse of persons under 16 years of age), and the police operation culminated in the processing of the corresponding police report and the arrest of the detainee.