Ramos, Thiago and Messi, in the eleven of the year for FIFA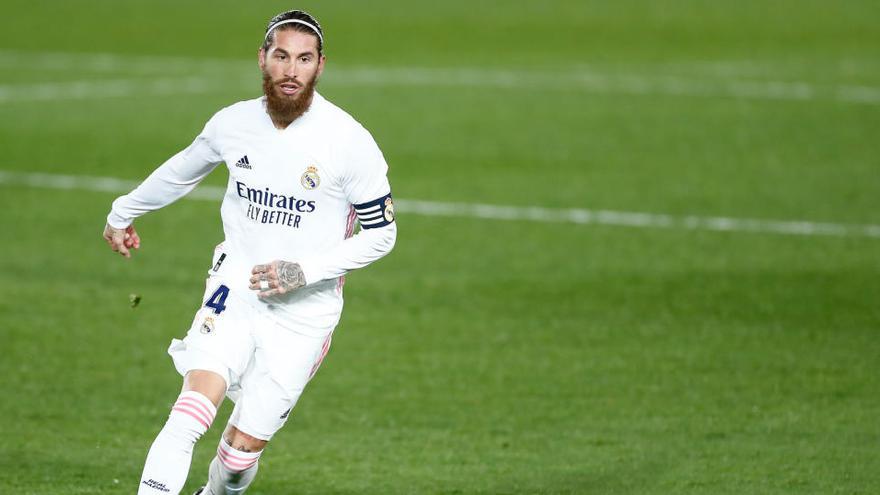 The Spanish Sergio Ramos and Thiago Alcántara and Argentine Leo Messi are in the eleven of the year FIFPro /FIFA, announced during the The Best gala that is being held virtually from Zurich.
The eleven chosen by footballers around the world is made up of Alisson Becker (Liverpool), Alexander-Arnold (Liverpool), Van Dijk (Liverpool), Bouquets (Real Madrid), Davies (Bayern Munich), Kimmich (Bayern Munich), De Bruyne (Manchester City), Thiago (Bayern Munich / Liverpool), Leo Messi (Barcelona), Lewandowski (Bayern Munich) and Cristiano Ronaldo (Juventus).
"One of the keys is to always maintain ambition, illusion and that hunger to win, which despite having won a lot in my career, I continue to maintain, "said Ramos." I like to reset myself every year and start from scratch. I like to dream, seek new goals to continue expanding my record and improving as a player, "said the Real Madrid captain, who thanked his teammates and the national team for their support, for understanding that they are essential to achieve this type of recognition. .