Ramos drops out of PSG due to injury two weeks after the clash against Real Madrid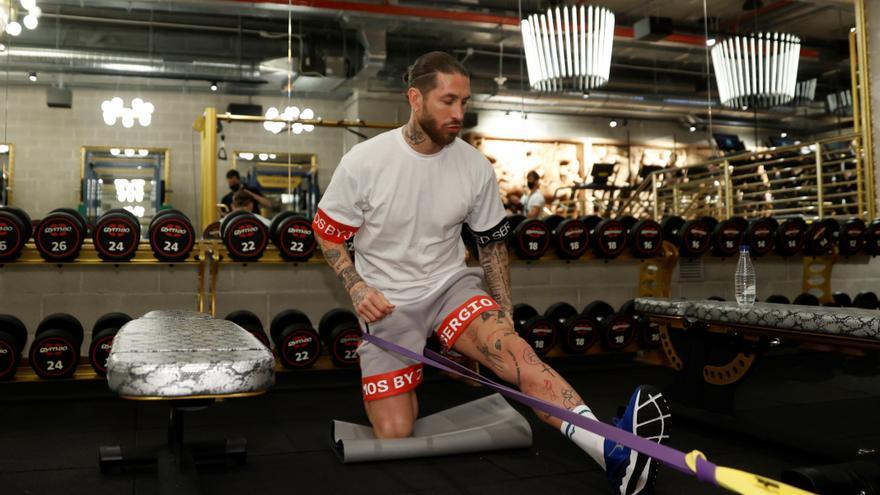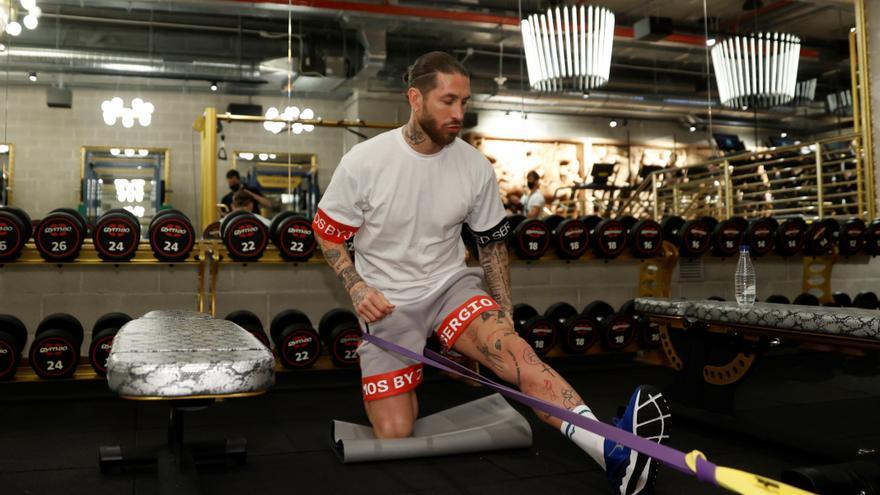 Sergio Ramos is low tonight in the match between the Paris Saint-Germain (PSG) and Nice, in the round of 16 of the French Cup, two weeks after the clash with Real Madrid in the round of 16 of the Champions League. "We cannot know what the scope will be or how long it will take to train again. Before playing, train, which is the most important thing," explained coach Mauricio Pochettino when asked if he will be available for the match against Real Madrid at the press conference prior to the match with Nice.
The Sevillian center-back "must rest" due to this slight injury to his right calf that he suffered during training on Thursday, and which will be reassessed "in the middle of the week," PSG recalled on Monday in its medical report. In addition, the Brazilian Neymar has finished a "first cycle of career in the axis" after suffering a torn ligament in his left ankle in November, and tests are being done today to determine the continuation of his recovery program.
Pochettino also does not have Keylor Navas, Marquinhos and Di Maria, concentrates with their selections; nor with Achraf Hakimi, Abdou Diallo and Idrissa Gueye, who are contesting the African Cup. Among those summoned are Leo Messi, Kylian Mbappé, Mauro Icardi, Marco Verratti, Leandro Paredes, Ander Herrera, Xavi Simons or Gianluigi Donnaruma, who returns to the call.