Ramos advances to second round at Roland Garros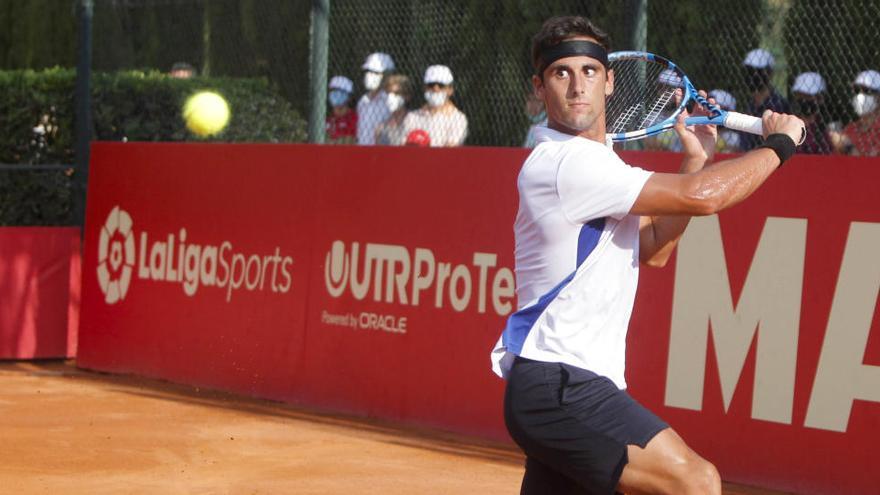 The Spanish Albert Ramos won the first round of Roland Garros Adrian Mannarino from France 6-4, 6-3 and 6-0 in 1 hour and 54 minutes. The one from Mataró, which fell in the first round last year, was very solid and superior his rival.
Ramos, who in 2016 reached the quarterfinals in Roland Garros, his best Grand Slam appearance, will be measured for a place in the third round against the winner of the duel between Russian Daniil Medvedev, fourth seed, and Hungarian Marton Fucsovics.
"It was a tough match, Mannarino is always a tricky rivalWe have known each other for years, I knew that on gravel there were more options to beat him than on the fast track. Against him, I have never beaten him on fast and I have never lost on gravel, "he said.
Ramos showed himself "happy after so much time without winning a match in Grand Slam", since his last victory was at Roland Garros in 2018 and, later, there have been eight losses in the first round." Sometimes it is hard to deal with this, so many tournaments that you go with enthusiasm and things do not work out, due to difficult draws and tough games that are lost, "he said.
In addition, it is the first triumph since becoming a father. "I've been lucky to be with my wife throughout the pregnancy and just when she was born I had to start traveling, it was hard for that part," he said.