Ramoncín: "The real king of fried chicken is Trump"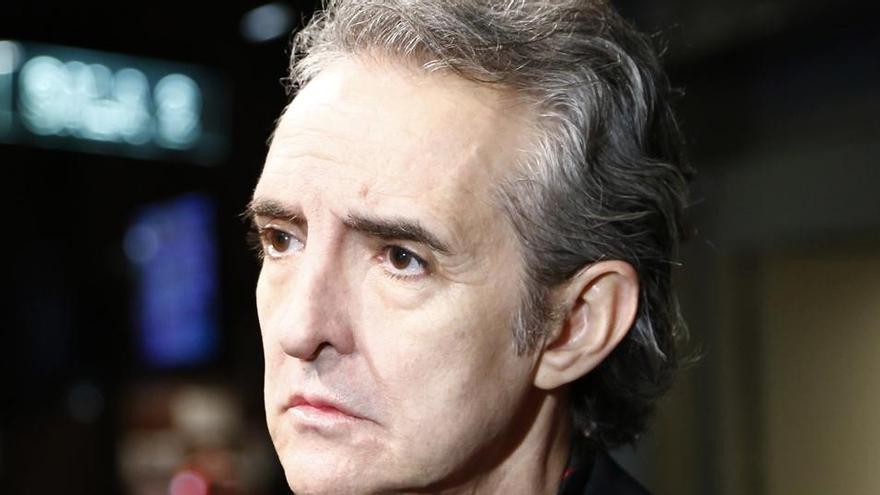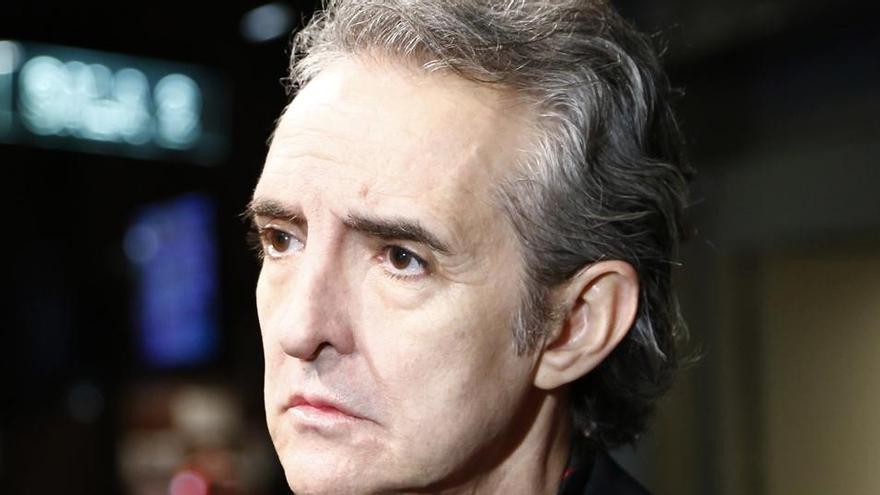 Ramoncín says goodbye to 2020 with a documentary premiere and making clear its position in the face of the difficult situation that the monarchy as well as the role it is playing Philip VI in this institutional crisis.
The documentary, which is titled 'A life on the edge' is a project that fills Ramoncín with satisfaction, above all because of the conditions in which this fatid year of pandemic and coronavirus has developed: "It is a documentary that has been made with great affection, directed in a very serious and professional way, then there are many people saying nice things. I contemplate it with a certain pride and vertigo and the years are the ones that run alone, an incredible thing ", assured the singer moments before the projection of the film.
The singer did not want to miss the opportunity to make his position clear regarding to the Christmas speech offered by Felipe VI as well as the current situation that the Monarchy is going through after the King Emeritus' self-exile to Abu Dhabi and its subsequent fiscal regularization: "For my taste it has been five minutes, to a good understanding ... It is very good to say names and surnames, he should have presented himself in this speech having removed the title of honorary king from the father. I wish they had removed it, only a king and that at some point they ask us to see what we think of the monarchy, that whatever comes out comes out. "Nor has he wanted to leave the outgoing president of U.S, to which he gives one of his most controversial titles: "If I recorded an album this year I would tell you that the real King of fried chicken is Donald Trump".
The mythical interpreter of the song 'Marica de velvet' with which he claimed many rights, makes his particular balance of 2020 "a year to forget, which has put us all on the scale, we have seen who has value, who does not, a situation of catharsis that awakens the best and the worst in people, it is a year that must be noted, that is going to be remembered during a century for example and hopefully that we will learn from this all ".
Ramoncín prepares to start 2021 with many projects: "Now we have a book of poems, a new album and there are always ideas in mind"; a clear purpose: "Don't set goals because if you don't get frustrated" and a wish: "Make it a normal year, normal please and let's do normal things".