Rally A Coruña 2022: dates, entry list, schedules and section map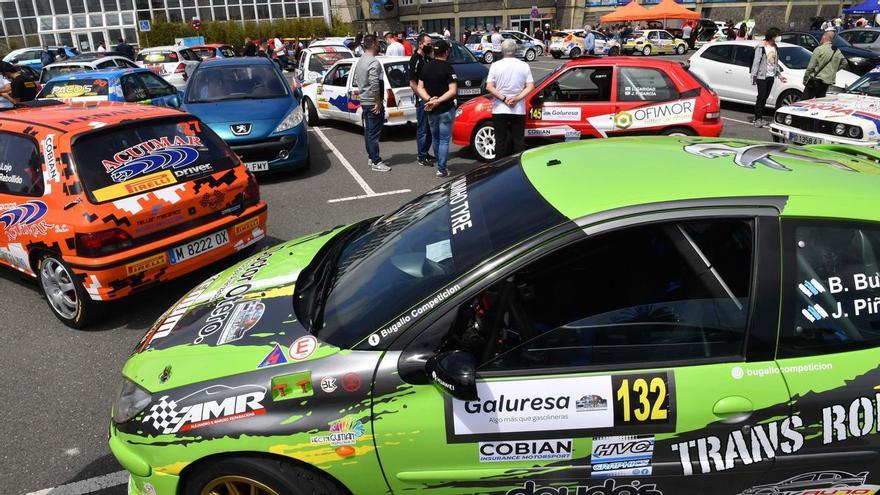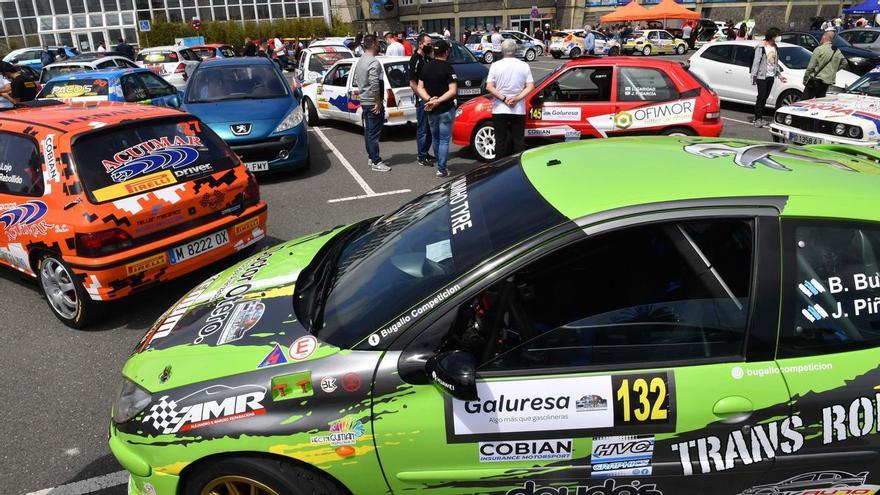 The rally of A Coruna reaches its twenty-sixth edition this year after beating the record number of participants in 2021 with 153 pilots in the competition. Among them, Victor Senra, Iago Caamaño and Alberto Meira. On this occasion, it will be held between Friday 18 and Sunday 20 of this month of March. The registration period remains open until next Monday 7 and can be done through the form https://forms.gle/tLCRLUmp4AcEoD1A6. On Wednesday the 9th the full list of participants.
The 26 A Coruna Rally will consist of a tour of 312 kilometers, of which 82.6 correspond to nine timed sections on paved roads closed to traffic. It will be divided into two stages and five sections and will be distributed until 7,600 euros in prizes.
The Sport's palace will receive the participating pilots friday 18 from 09.00 hours. After collecting the documentation, the technical verifications will be carried out and after 6:00 p.m. it will be published on the website of the Galician Automobile Federation, http://www.fga.es/the list of vehicles authorized in the competition. In the Esplanade of O Parrote will take place departure ceremony from 8:00 p.m. The arrival point, scheduled for 9:30 p.m., will be the Vío polygon.
The saturday 19 the pilots will leave the Vío polygon from 08:00 a.m. to end at Esplanade of O Parrote, at 8:45 p.m. Starting at 9:45 p.m., the awards and trophies. The results of the competition will be available from 00:30 a.m. sunday 20 on the website of the Galician Automobile Federation.