Rakuten will also be absent from the MWC of Barcelona for fear of the coronavirus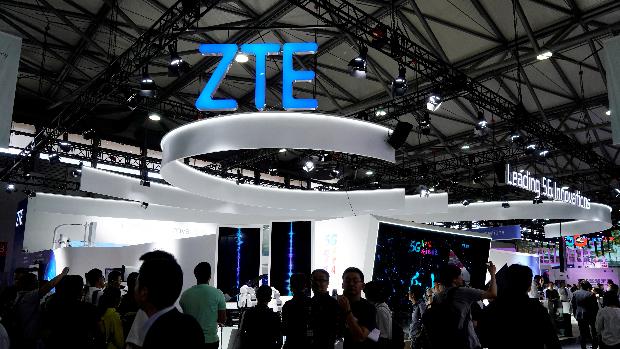 Updated:
save

The Japanese e-commerce giant Rakuten, which will break into the mobile phone sector this year, announced today that will be absent from the Mobile World Congress from Barcelona (MWC) for fear of the new outbreak of coronavirus.
The firm announced the decision in a brief statement, and justified its absence due to the need for guarantee «the health and safety of customers, partners and employees». Rakuten have requested the corresponding licenses to operate this year in mobile telephony and expects to also launch services in 5G.
"Rakuten Mobile will continue to work for the launch of its first native mobile network in the cloud from April 2020," says the e-commerce giant's statement.
Rakuen's decision joins other previous ones in the same sense made known by the Sony group and NTT Docomo, the main mobile phone operator in Japan, among many other companies.
MWC organizers have announced that they will meet next Friday to evaluate the situation created by cancellations of technological signatures before the coronavirus crisis and determine if it continues with the event.