raising the SMI to 1,000 euros will put 130,000 jobs in check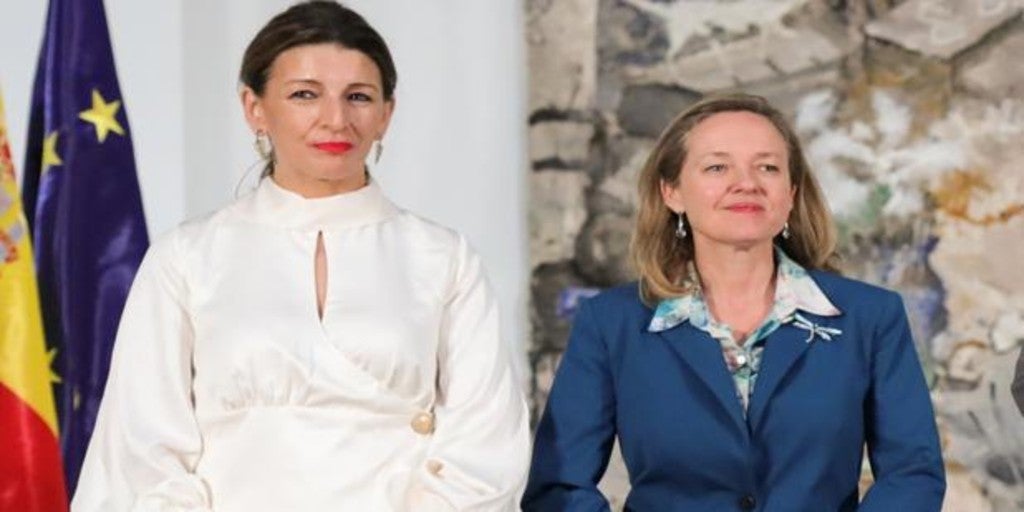 MADRID
Updated:
Keep

The minimum wage will be raised "as soon as possible", according to
the Prime Minister reaffirmed yesterday, Pedro Sanchez, although it is still unknown in what proportion, or with what supports. While the unions demand more than an aesthetic measure, the bosses' rejection is resounding and especially notable among small and medium-sized companies, the main ones affected by the rise. For this reason, the employers' association of SMEs has decided to put concrete figures on the consequences that, in their opinion, this decision will bring.
According to a study carried out by Randstad Research with the collaboration of Cepyme, an increase in the SMI up to 1,000 euros in fourteen payments (1,166.67 euros / month) in 2022 (which would represent an increase of 5.3%), and an intermediate increase of 2% (969 euros in 14 payments, 1,130.50 euros / month) would have a negative impact on the estimated employment between 60,000 and 130,000 jobs from its entry into force until 2023, including both the jobs destroyed and those not created as a result of higher wages.
The danger is more concentrated in the sectors most affected by the pandemic. «More than half of this job destruction
could focus on the hospitality and retail sectors, those most damaged by the current crisis ", concludes the report, which recalls that the 5.3% increase of the SMI for 2022 would mean a cumulative increase of more than 52.6% since 2016. Cepyme and Ranstad also warn that "the consequences of this increase will affect especially young people and less-qualified workers, for whom it will be more difficult find a job or keep the one they have.
The document also draws attention to the fact that an important part of the autonomous communities already fulfill the objective that the Government is supposed to pursue by raising the SMI: that the minimum wage represents 60% of the average wage in the territory. Specifically, an increase in the SMI of 2% for this year (969 euros in 14 payments, 1,130.50 euros per month) would leave a proportion higher than
65% of the average salary in at least 9 autonomous communities and it would exceed 60% in 12 of the 17 communities and would be above 73% in two of them.
Spain is the third country in Europe with the highest increase in the accumulated SMI –adjusted for purchasing power parity– between 2016 and 2021 (47.7%), after Romania and Lithuania, and multiplies by five and by 10 the average increases of Germany or France.
As Cepyme recalls, the increase in the SMI "is the exclusive competence of the Government, after consultation with the social agents, and that, as stated in article 27 of the Workers' Statute, factors such as the evolution of the economic situation must be taken into account. and employment, still at rates lower than those of the pre-crisis period, productivity and the evolution of the CPI that, although it presents an increase of 3.3%, it must be remembered that it is being compared with 2020, a failed year from the point of economic view, with stoppage of activity and price falls continued for several months. '