Raiola: "Haaland can go to Bayern, Madrid, Barça or City"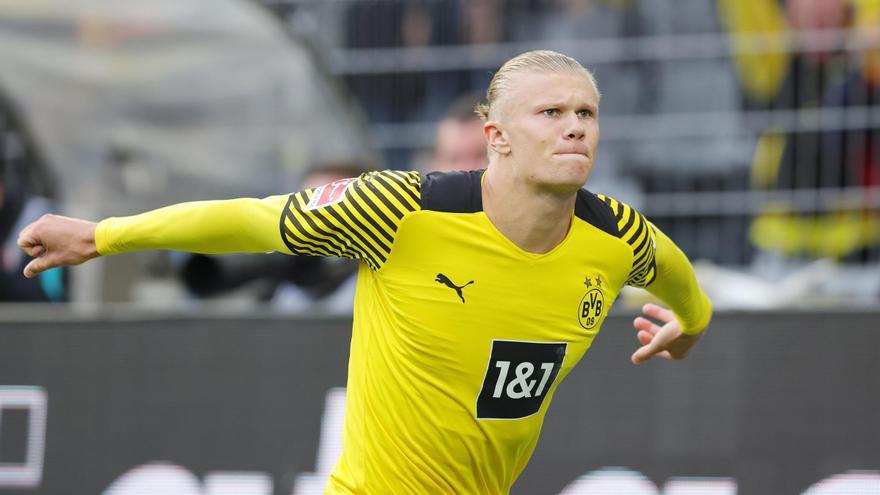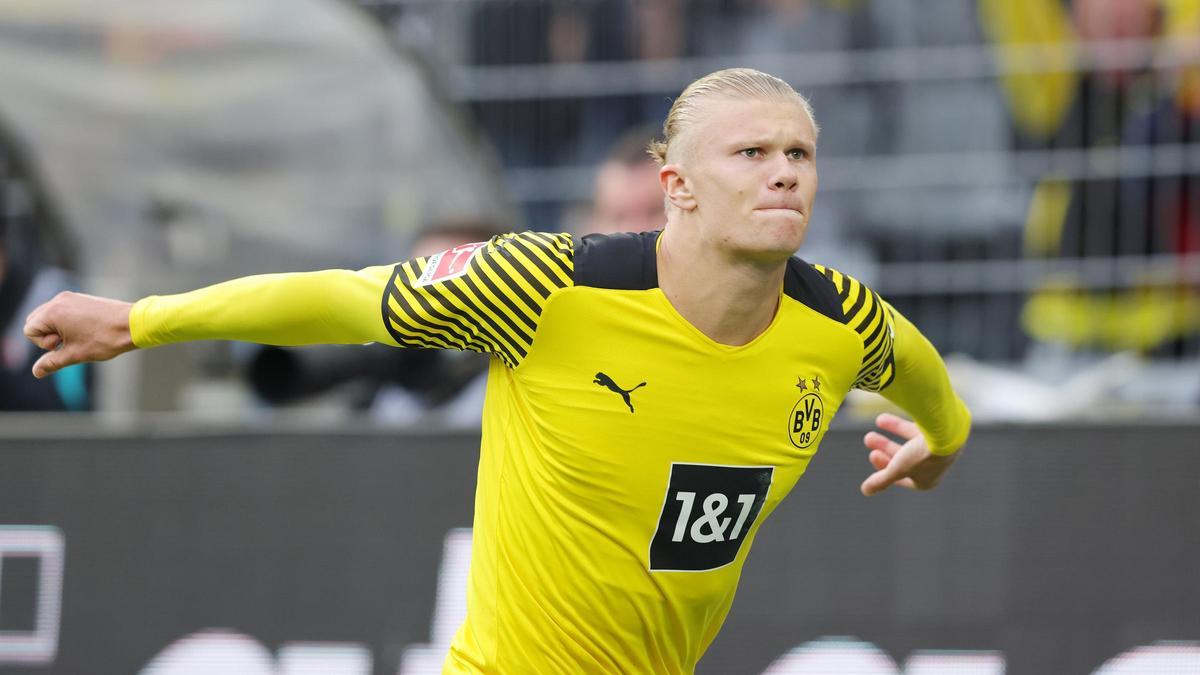 Erling Braut Haaland is going to be, with total security, the name that will sound the most in the next transfer market summer. The Norwegian has many ballots to leave the German club and join the ranks of one of the largest clubs in Europe. His agent, Mino Raiola, has given an interview to the German media 'Sport1' and has given names of possible teams to which his client could go. "He can and will take the next step. Bayern, Real Madrid, Barça Y Manchester City. These are the great clubs you can go to. City have won the championship five times in recent years, significantly more than United. When we moved to Dortmund, we all knew this step would come. "
Asked when the operation will take place, Raiola specifies that "maybe this summer, maybe the next summer. But there is a great chance that Erling will be leaving this summer. We will see. We will tell the club what our idea is and they will tell us theirs. "However, the Italian agent assures that the option of signing for a team during the winter market is out of the question." No decision will be made in winter. "
In the interview, the agent publicly accepts that his relationship with Michael Zorc, sports director of the Teutonic club, was not what he expected. "I had a very bad relationship with Zorc. But now they respect me. I love to argue, even though I'm not a man in a suit and tie. I'm fat and short. Now they respect me, so do they." He also says he deeply respects the club's decision not to let Haaland sell in the summer: "Definitely, a transfer last summer would have been better for them financially. But they watched over the well-being of the club, the fans, the team and its success. I respect this decision very much. The Dortmunders have eggs! "